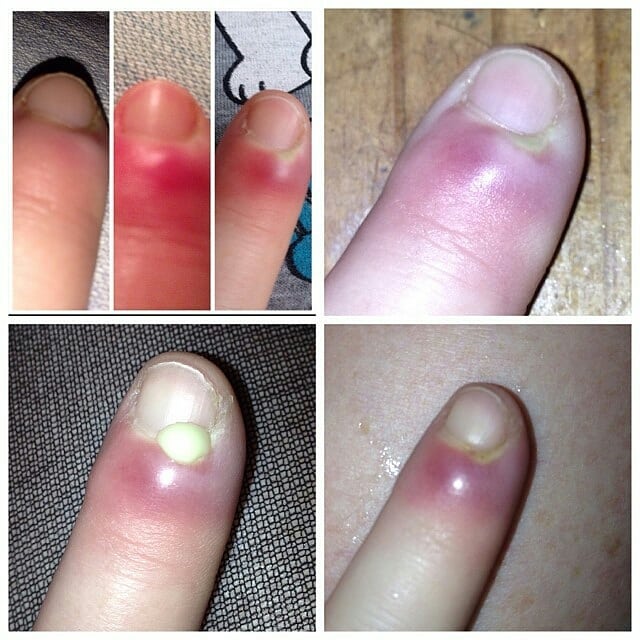 WHITLOW
A whitlow is a painful and highly contagious infection on the fingers caused by the herpes simplex virus. It is also known as herpetic whitlow.
A whitlow can occur when broken skin on your finger comes in direct contact with body fluids infected with the herpes simplex virus. These body fluids may come from you or someone else.
A whitlow can cause pain, itching, redness or swelling on your fingers. Your fingers may also develop small blisters. Whitlow may be accompanied by more general symptoms, such as fever, enlarged lymph nodes or red streaking on the hands or arms. These symptoms may indicate a serious infection.
Contact @herbsandtibb for any ailment.
For every dis-ease there's a natural cure.
#herbsandtibb #medicinalplants #medicinalherbs #herbalcure #lagos #naija #lagosherbs #yoruba #nigeria
Source