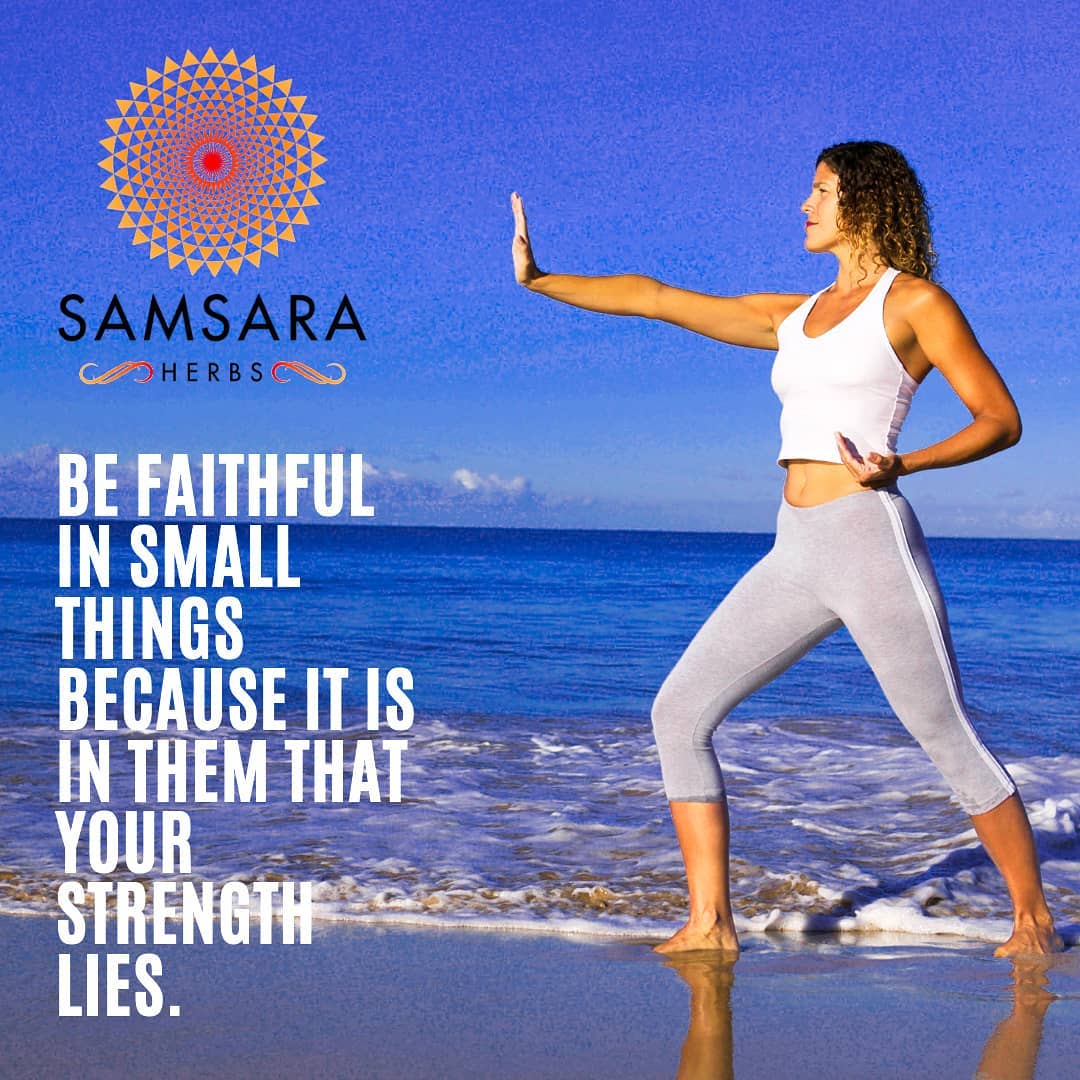 Today remember to drink lots of water! Simple concepts such as keeping your body hydrated are often overlooked. People know that drinking water is important, yet, how many of us actually remember to do it? You can remind yourself by putting  notes on your fridge, bathroom mirror, the place where you hang your keys etc… Here are some of the benefits of drinking water:
.
Increases Brain Power and Provides Energy. .
Promotes Healthy Weight Management and Weight Loss.
.
Flushes Out Toxins.
.
Improves Your Complexion.
.
Maintains Regularity.
.
Boosts Immune System.
.
Prevents Headaches. .
Prevents Cramps and Sprains.
.
The list goes on and on. Drink more water! Do it right now! And tomorrow and the next day and the next. Small simple concepts when applied on a daily basis, will bring you long term results.
#detoxdiet #naturepath #chinesemedicine #herbalife #herbaliferesults #herbalist #ayurvedicmedicine #ayurvedic #ayurveda #ayurvedalifestyle #chineseherbs #herbalifenutrition #herb #herbs #medicinalherbs #healingquotes #healingherbs #healthylifestyle #drinkwater #dailychoices
Source