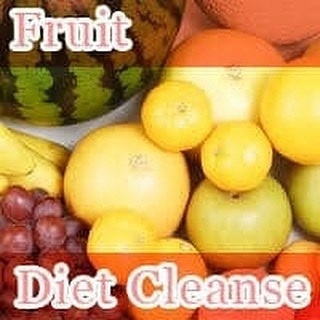 Reposted from @the_mangotarian (@get_regrann) – What is systemic acidosis? (Part 1) (REPOST)
Acids in locations in the body causing inflammation which lead to dysfunction.
Systemic acidosis is acid stagnation all throughout the body. It's when the lymphatic system gets backed up with metabolic waste and the body failing to eliminate the acids out.
It's not "fibromyalgia" that's a goofy say a whole lot of nothing medical label telling you that you have pain from head to toe.
You do have pain from head to toe but the cause is acids chewing on your body. Acids trapped in interstitial spaces throughout the body and the body failing to remove them out of the body through the skin and kidneys. Why would acids be chewing on the body? And why would the skin and kidneys fail to do their job to remove these acids, toxins, chemicals and the like?
Take a look at what you are putting in your mouth and putting on your skin! Is the chemistry that is entering your body alkaline or acidic? If the chemistry that comes into the body is acidic and you don't remove these acids out of the lymphatic system then they will settle in tissue and damage cells. It's this simple! Acids damage the kidneys and clog up the skin. Acids in the body create a mucus response or the body stripping calcium from bones and connective tissue to buffer acids causing stone formation on the kidneys impairing them to filter out the waste. Mucus and pus builds up in the subcutaneous layers of the skin blocking the pathway to remove the acids. When acids settle in the thyroid then this will damage the thyroids ability to produce hormones and steroids that control your metabolic temperature rate which helps the body heat up to pull out the waste through the skin through sweat.
Source