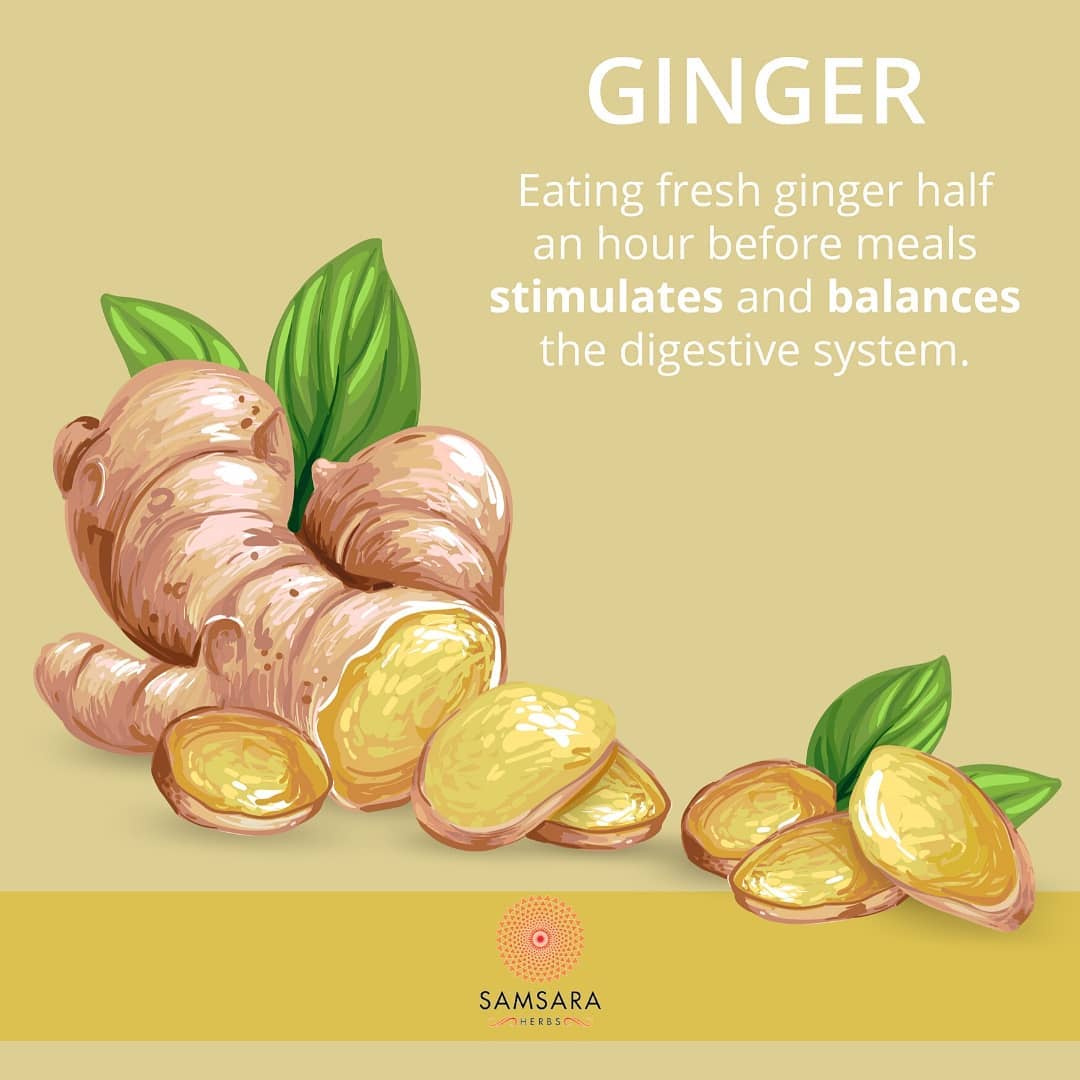 Do you know the properties of ginger?
One of its advantages is that if you eat fresh half an hour before meals it helps your
digestive system! In addition, it fights heartburn, is antioxidant and anti-
inflammatory and protects your stomach from ulcers. Very dynamic, it is still
considered a thermogenic food, which can help you lose those extra pounds.
Enjoy the benefits of this powerful plant!
Follow @samsara_herbs for more health tips and life hacks that can help you improve your life for the better. Our main goal is to help you improve your vitality, health, and energy.
#health #wellness #healthy #healthylifestyle #nutrition #ginger #digestion #healthyfood #life #healthyliving #food #diet #healthcare #selfcare #samsara #samsaraherbs
Source