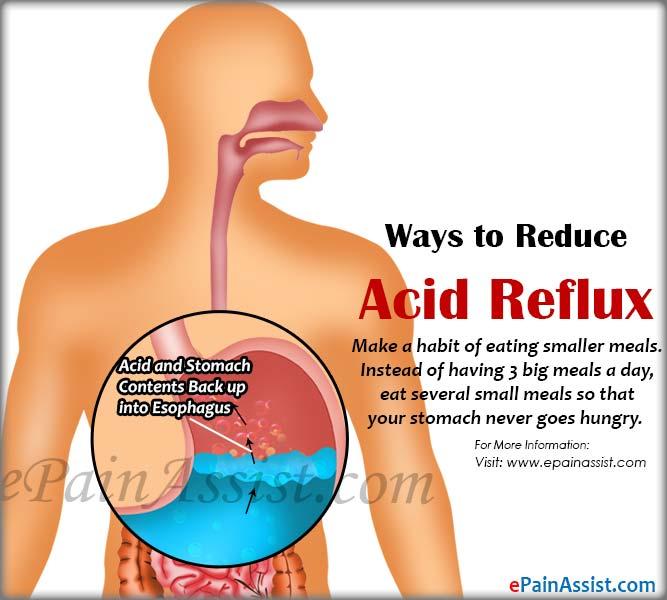 With our deteriorating food supply and our fast paced lifestyles is it any wonder that more and more people everyday suffer from acid reflux?   Some choose to go straight to their doctor to get a prescription drug to deal with this condition… but why would you want to risk all of the side effects that come along with prescription drugs when there are many natural remedies available to help you with acid reflux?
Please remember that everyone is different, so while some remedies may work for most, they may not work for you so you might have to try a few to find your solution.  I have found this to be particularly true with regard to acid reflux.
Having said that you must understand that you will be doing trial and error until you find the natural remedy that works for your acid reflux.
Note: I have seen someone in the past thinking that they were having a heart attack go to the emergency room and it turned out to be acid reflux (albeit a severe case). The reason I mention that is that I do not want you to take acid reflux lightly, especially in the case of the reverse, where you might be thinking you have acid reflux and you really are having a heart attack. I am not giving medical advice here as this website is for educational purposes so act intelligently and if it seems like something more severe than acid reflux seek medical attention immediately.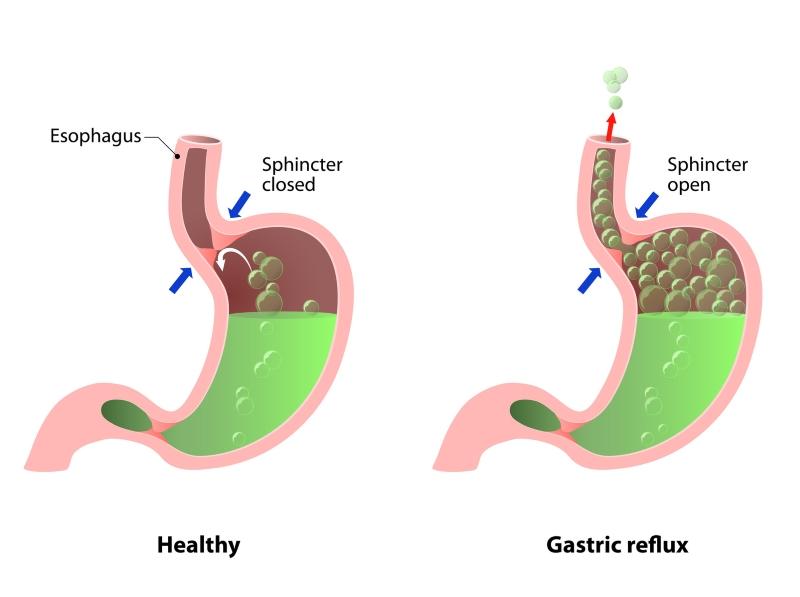 Here are some simple natural remedies for you to try:
Papaya Enzyme (my personal favorite) – You can get this in pill form (I get the chewable form) at your local health food store or available online also.
Drinking a Glass of Milk – Many people swear by this method as a way to get rid of acid reflux as the belief is that the milk is alkaline and will counteract the acidity in your stomach.
Eating an Apple – Remember the saying "an apple a day, keeps the doctor away"? Many have found that eating an apple after a meal helps with acid reflux.
Drinking Water – Water also works for some people so drink some with your meals as well as after and this may prevent the acid reflux from ever starting.
Apple Cider Vinegar – When I first learned about this remedy for acid reflux I was surprised because I always thought that vinegar was acidic so wondered how this could help and not make matters worse. Truth is that Apple Cider Vinegar alkalizes your body which counteracts the acidity. Mix with a little honey and warm water to help it go down as it has a very strong taste. Some like the taste. I happen not to be one of them who can drink it straight down.
Chew gum – Apparently if you chew gum (I would recommend sugarless) after your meals, it helps by stimulating saliva which helps to dilute the contents of your stomach which helps to reduce the acidity that comes back up through your esophagus as acid reflux.