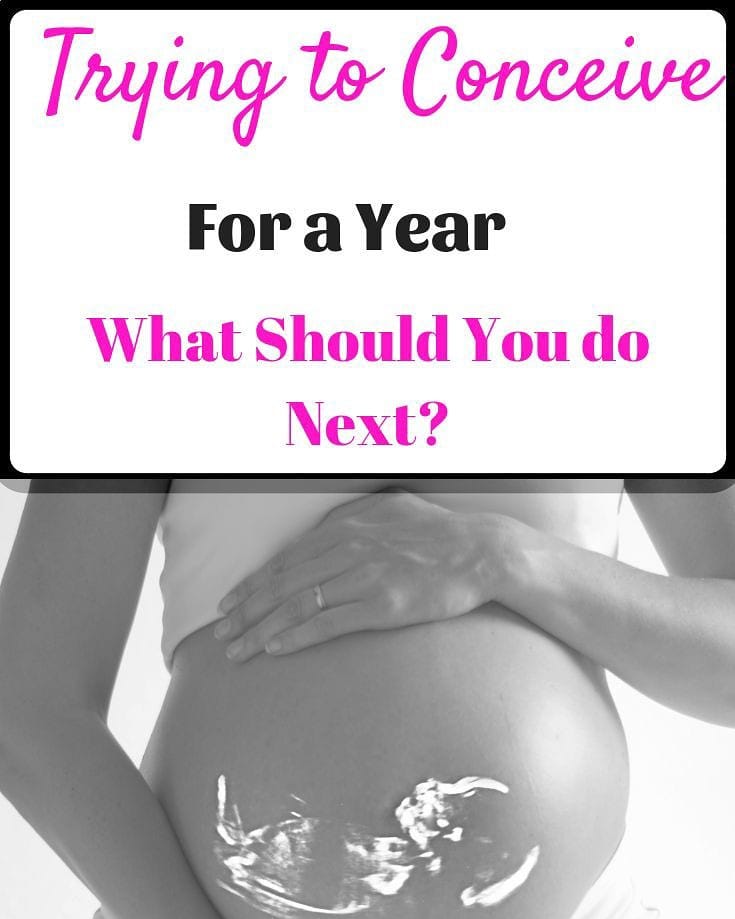 While infertility can have symptoms like irregular periods or severe menstrual cramps, the truth is that most causes of infertility are silent. Male infertility rarely has symptoms.
If you're 35 years or older and have been trying for at least six months or younger than 35 and have been trying for at least one year
If either of these fit your situation then Slide in my Dm, even if you have no symptoms of a fertility problem.
Anovulation is a common cause of female infertility and it can be triggered by many conditions. PCOS is one possible cause of anovulation. Other possible causes include being over or underweight,hormonal imbalance, primary ovarian insufficiency, a thyroid dysfunction, hyperprolactinemia, and excessive exercise.
Most women who are experiencing ovulation problems have irregular periods.
The Problem can also be with him and not you.
Women may carry the baby, but it takes two to tango. Twenty to 30 percent of infertile couples discover fertility factors on the man's side and male infertility rarely has symptoms that are observable.
To reverse infertility and for any natural remedy to work for you, you have to stop doing or eating anything that you know can lead to infertility.
If yours is caused by a medical condition that might need surgery; it is advisable to go for it then you can use natural remedies to hasten recovery and boost fertility. There are natural remedies for this condition.e
We've got herbs proven to boost and increase fertility in both women and men.
Contact @herbsandtibb …… #herbsandtibb #herbsandhealth #lagosherbs #bellanaija #hustlersquare #jagabanofig #lindaikeji ##lagosherbstore #naijabrandchick #naija #lagoshustlersgang #lagoshustler #abujabusiness #tuesdymarkeet
Source