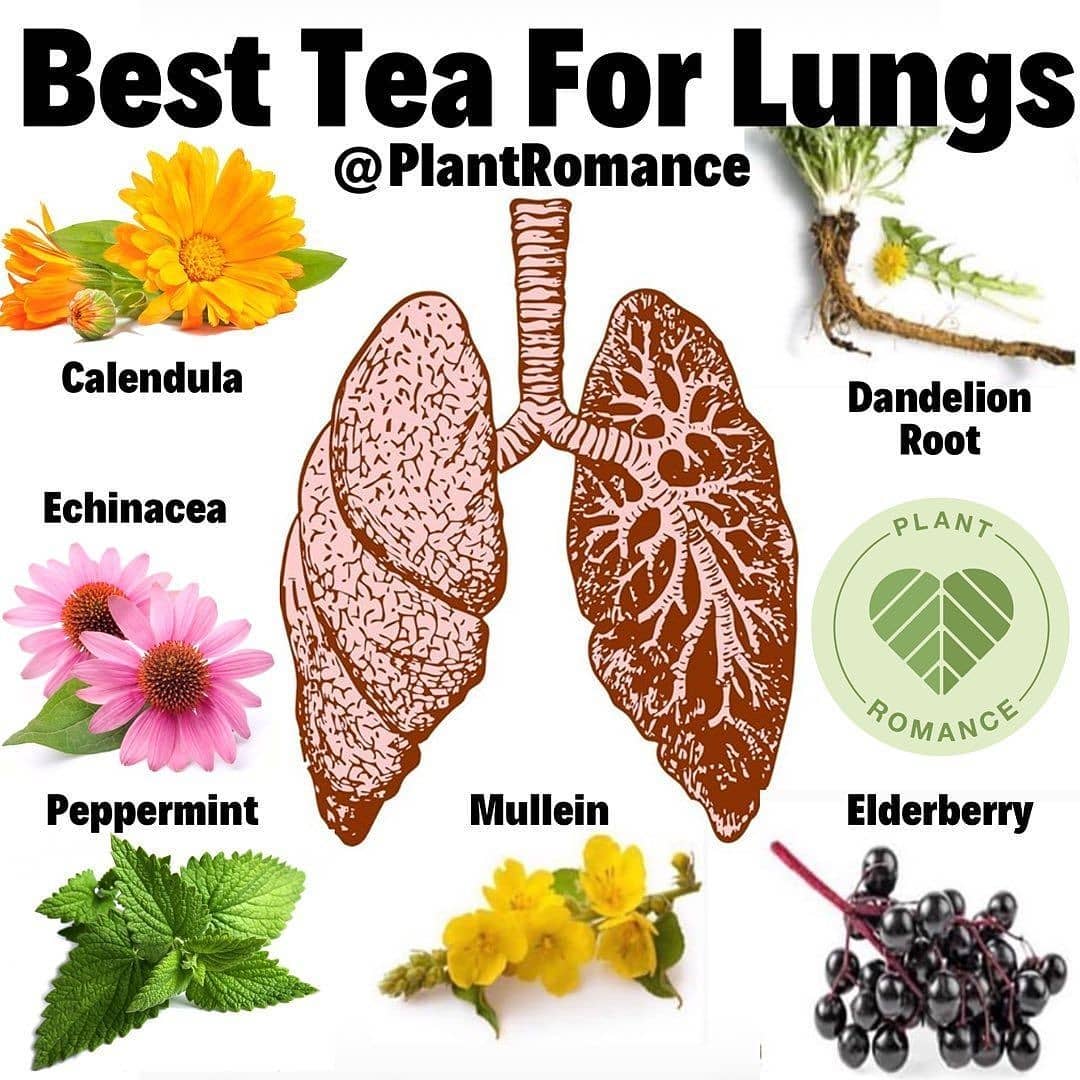 What is your favourite tea? ☕️ Or do you prefer coffee? ? By @plantromance
.
TAG-SAVE-SHARE
.
Follow @KshamicaMD for MOREEEE
.
My favourite is, and probably will be forever, is a combination of Echinacea and Elderberry from @tradmedicinals I usually add 1 or 2 more teas though such as peppermint, yarrow or burdock root ?
Source