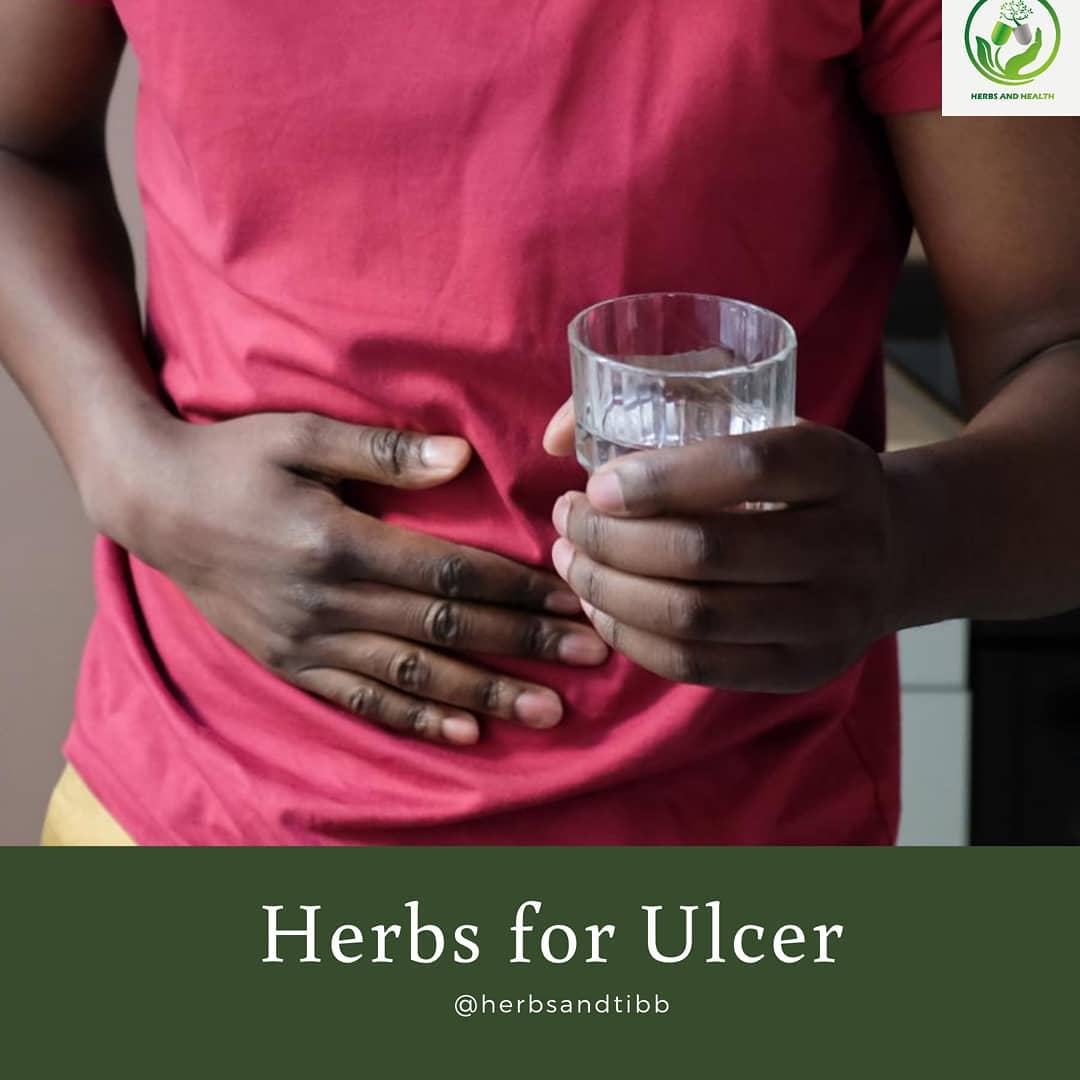 ULCER
.
.
A sore that develops on the lining of the oesophagus, stomach or small intestine.
Ulcers occur when stomach acid damages the lining of the digestive tract, and it comes with a deep, aching, gnawing pain.
Gastric and duedenom ulcer are raw sores in the gastrointestinal tract, either stomach or duedenom.
Each of the ulcer are treated differently, identifying which helps in the treatment.
Gastric Ulcers are mostly caused by the over secretion of gastrin, a hormone that is produced in the lining of the stomach and upper small intestine. During a meal, gastrin stimulates the stomach to release gastric acid. This allows the stomach to break down proteins swallowed as food and absorb certain vitamins. It also acts as a disinfectant and kills most of the bacteria that enter the stomach with food, minimising the risk of infection within the gut. Might notice some belching,chest peppering, blood in stool, chest pain that radiates to the back of the shoulder , Indigestion. Infection with the bacterium Helicobacter pylori (H. pylori) and long-term use of aspirin and nonsteroidal anti-inflammatory drugs (NSAIDs), also causes ulcer . Stress and spicy foods do not cause peptic ulcers, however, they can make your symptoms worse.
Duedenom ulcer This might be as a result of acid reflux to the stomach.
Contact @herbsandtibb for effective herbal remedies.
#herbsandtibb #herbsandhealth #ulcer #lagos #lagoshustler #lagosnaija #lasgidi #lagosherbs #monday #bbnaija2019 #bbcnewsyoruba #bellanaijaweddings #naijamarket #naija #naijabrandchick #naijahustlers #naijahealth #joroolumofin #lindaikeji #yoruba #abuja #abujamua #abujamarket #instablog9ja #instanaija #yorubademon #30bg #brodashaggi
Source