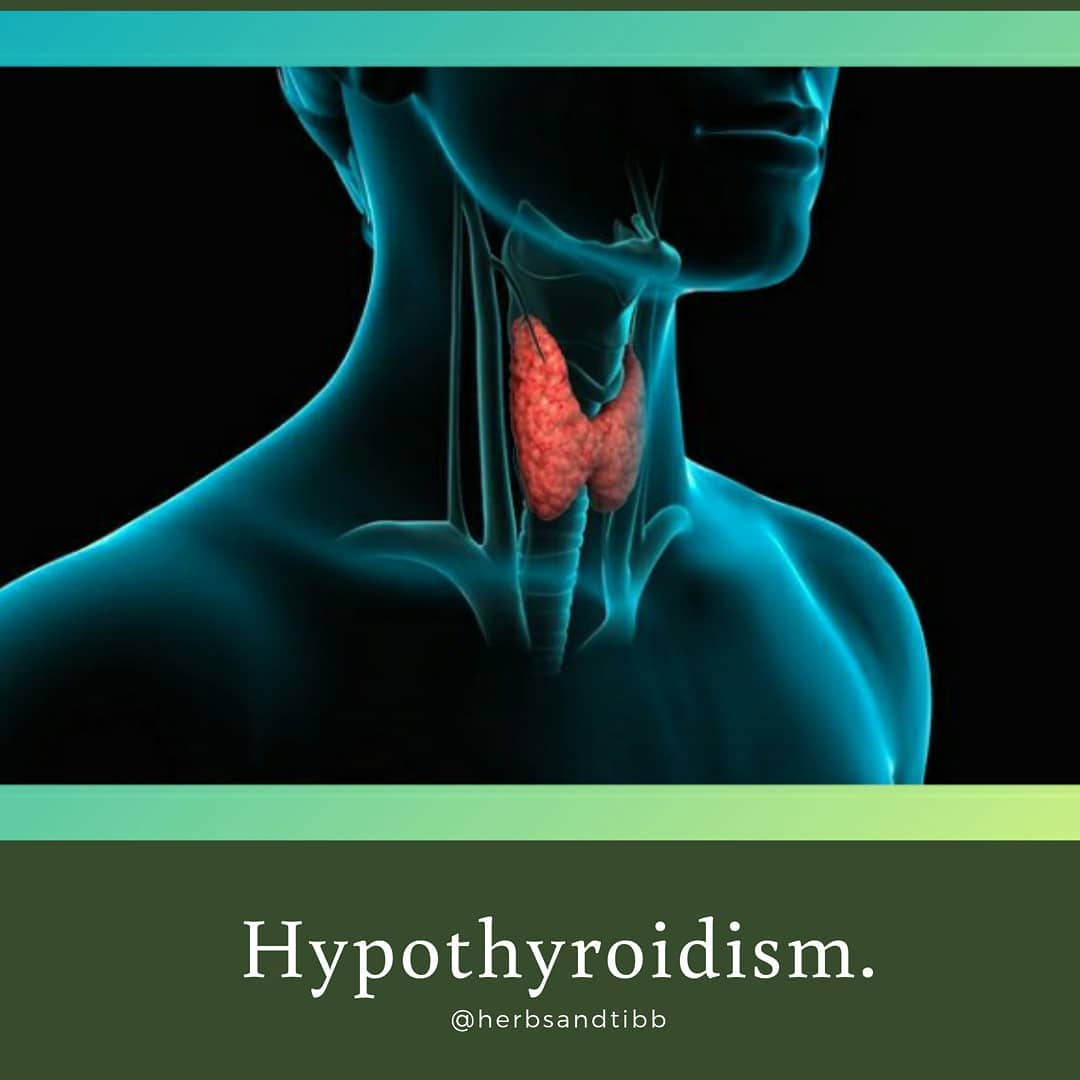 Thyroid disorders in Nigerians are a significant cause of cardiovascular morbidity. Thyroid disorders are one of the most common endocrine disorders seen in Nigeria and it's prevalence in women, and it increases with age.
Hypothyroid patients generally exhibit a decreased
appetite and can produce
extensive symptoms consistent with heart
failure
The effects of hypothyroidism on fertility are mediated by
a disruption of gonadotropin secretion. Levels of follicle-stimulating hormone and
leuteinizing hormone (LH) may be increased, normal, or
decreased, and the preovulatory LH surge may be
absent. In females, hypothyroidism is associated with menstrual irregularities, anovulation, and infertility.
Contact us @herbsandtibb for any ailment.
#herbsandtibb #herbsandhealth #hypothyroidism #lagosbusiness #abujavendor #blacksuccess #naijaconnect #lekkiwives #pepperdemgang #jaggynation #ikeja #abujanigeria #abujamarket #naijanaturopath #lagoshustler #lagos #lagosnigeria #abujanigeria #abujahustlers #lekkiwomen
Source