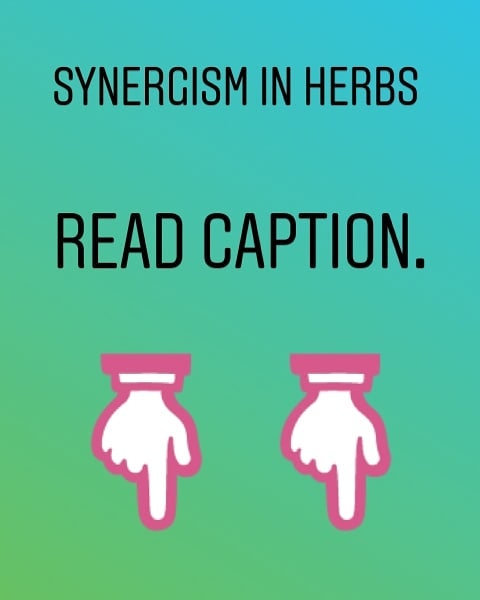 The active chemicals in herbs work Synergistically, that is the action of two or more substances achieves an effect of which they are incapable individually.
This complexity makes it nearly impossible for an infectious microbe to build up resistance,unlike the conventional antibiotics where bacteria easily build up resistance.
@herbsandtibb synergistically formulated infection herbs consist of 21 different medicinal plants to combat the various infections from vaginal yeast infection,gonorrhea, PID amongst others, tested and trusted with no side effect whatsoever.
Call 08035680147 or slide i n the DM for enquiries on this infection herbs.
#herbsandtibb #medicinalherbs #medicinalplants #herbs #lagos #lasgidi #synergyinplants #naija #infection
Source