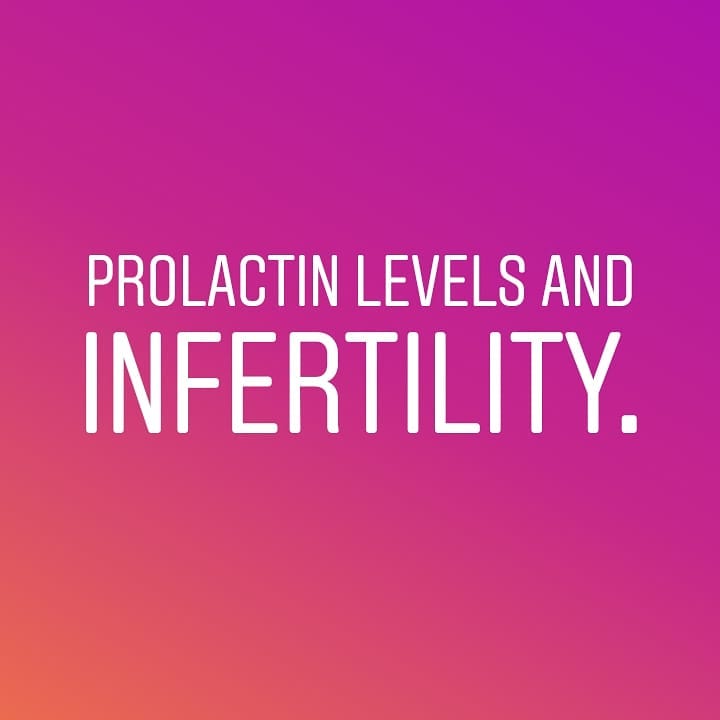 Prolactin.
Prolactin is the hormone responsible for stimulating breast milk production in nursing mothers as well as development of breast in all women. High level of prolactin (Hyperprolactinemia) is an endocrine disorder that causes the body to produce higher than normal levels of prolactin.
In the absence of pregnancy high level of prolactin may lead to infertility and decrease libido in both women and men.
————————————-
Symptoms in Women.
Irregular Nipple Discharge
Breast milk production in the absence of pregnancy.
Irregular Menstrual cycles including absent period.
Disrupted Ovulation.
Painful intercourse due to vaginal dryness.
Increased risk of miscarriage.
Research shows that 37% of infertility issues is a a result of hormonal imbalance.
There are medicinal plants clinically proven to stabilise the production of the prolactin levels in the body. Contact @herbsandtibb for any infertility issues.
#herbsandtibb #herbsandhealth
#lagosherbstores #lagosnigeria #nigeria #lagosherbs #lagos #abuja #lekkiwives #naijabrandchick #naija #yoruba #arewa #infertility #hustlersquare #healthng #onlineherbstore
Source