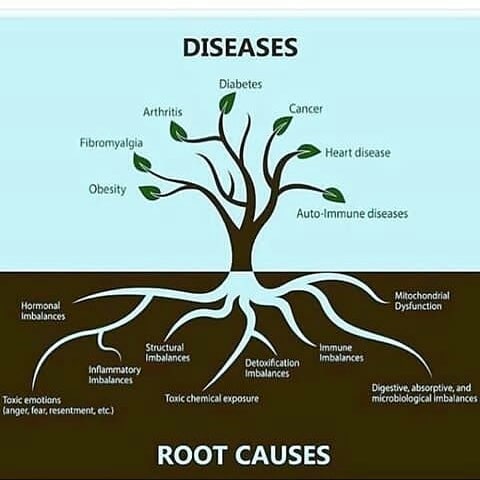 Poor lifestyle choices, such as smoking, overuse of alcohol, poor diet, lack of physical activity and inadequate relief of chronic stress are key contributors in the development and progression of preventable chronic diseases, including obesity, type 2 diabetes mellitus, hypertension, cardiovascular disease and several types of cancer.
With Potent Medicinal herbs all of this ailments can be managed and cured.
@herbsandtibb we use 100% natural,potent Medicinal plants to treat acute and chronic ailment, ranging from infertility, Erectile dysfunction, enlarged prostate, fibroid, PCOS, hormonal imbalance, kidney stone, cholesterol, stroke, infection and many more.
Call 08035690147 or DM
#herbsandtibb #herbalmedicine #medicinalherbs #medicinalplants #naturemedicine #naturalcure #lagosherbs #lagos #lasgidi #naijastartups #naija #Nigeria #abuja #agbo #ibile
Source