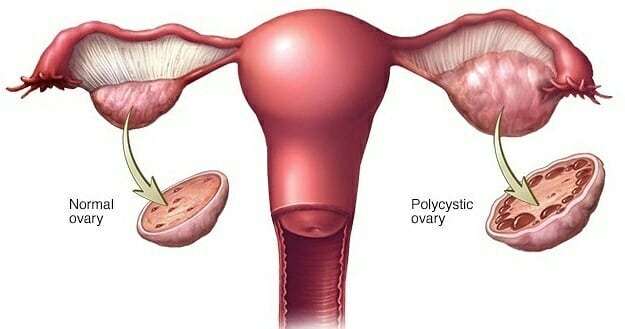 Polycystic Ovarian Syndrome (PCOS)
PCOS is a condition that affects woman's hormone level.
Women with PCOS produces higher than normal amount of male hormones. This hormone imbalance causes them to skip menstrual periods and makes it harder to the pregnant.
We have treated over 53 cases of PCOS with herbs.
Contact @herbsandtibb
#herbsandtibb #herbsandhealth #lagosherbstores #lagosmum #lagosherbs #lagosnigeria #lagoshustler #hustlersquare #hustlergang #naijabosslamconcepts #naijastartups #naijahustle #naija #naijabusinessonline #abuja #naijabrandchick #naijanaturals #lekki #lekkiwives
Source