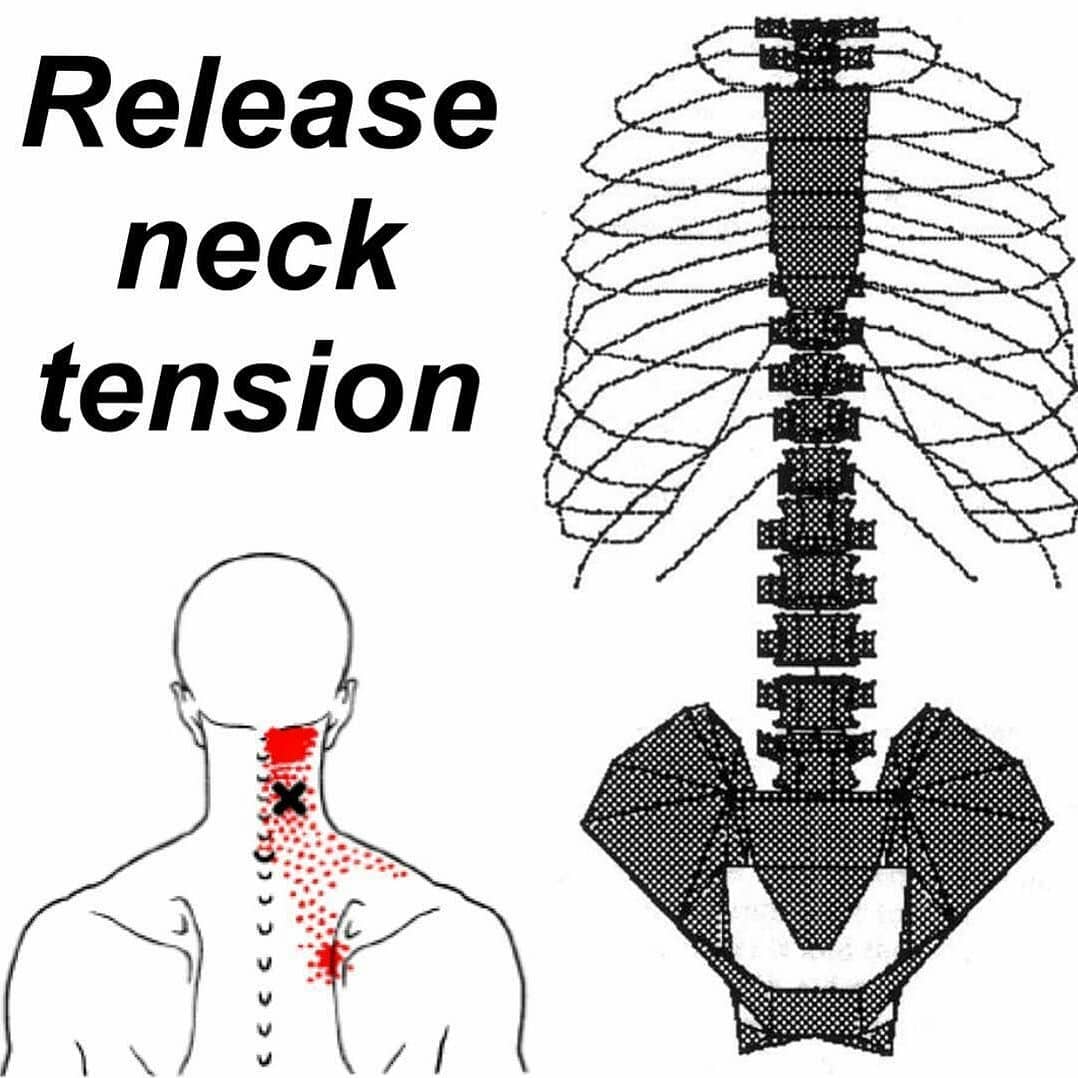 NECK TENSION? TRY THIS!
[Side-lying spine rotation] .
Follow @KshamicaMD for MOREEEE
.
Amazing post by @vinnierehab
.
When the necks feel tight, our natural instinct is to press on it with our fingers, and rotate our heads in different directions with the hope that stretching the neck would fix it.
.
What people need to understand is that the problem rarely starts at the neck. The tension felt up top is a result of posture positioning down low.
.
EXERCISE INSTRUCTION by @roydianchan
– lie on your side
– straighten the bottom leg
– raise the top leg 90 degrees and press down into the roller (any object similar in height would work)
– place bottom arm on the knee on the roller
– place top arm across your chest
– begin by folding your body face towards the floor, take in a deep breath
– as you exhale, turn your head and spine behind you
– turn as far as the ability to maintain pressure on the roller
– do 2 sets , 8 reps
.
❤️TAG A FRIEND that needs neck love!!
Source