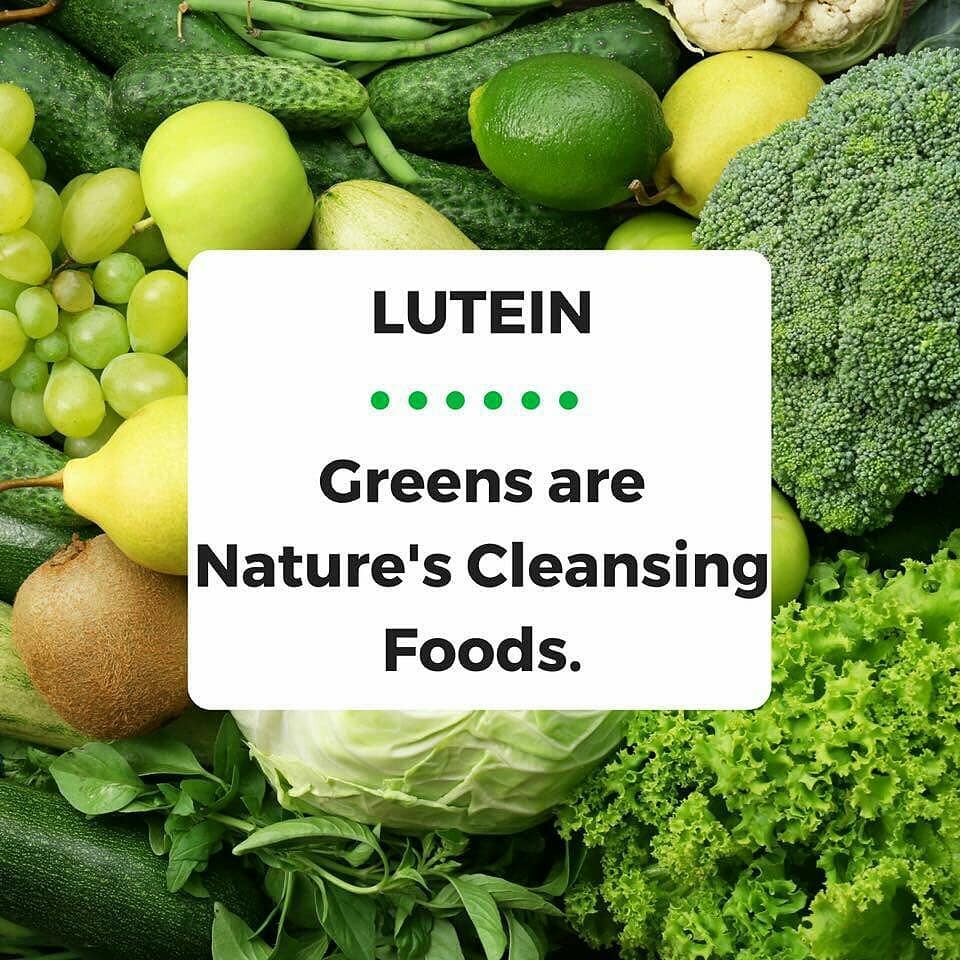 LUTEIN.
Lutein is an antioxidant found in green veg and some other foods. Although not very well known to most, it is very valuable for health for several reasons – but especially for the eyes. It leads to increased pigmentation in the eye and has been found to concentrate particularly in the retina and the lens, improving visual function; reduced lutein levels have been linked to an increased risk of degenerative eye disease.
4. Benefits of Lutein
1. Protects Against Eye Disorders Like Macular Degeneration
2. Helps Protect Skin Health
3. Can Help Lower Diabetes Risk
4. Can Help Maintain Heart Health
Call/WhatsApp @herbsandtibb on 08035680147 or DM for any ailment.
For every dis-ease there's a natural cure.
#herbsandtibb #naturalcure #medicinalherbs #medicinalplants #lutein
#lagos #naija #nigeria #ibile #agbo
Source