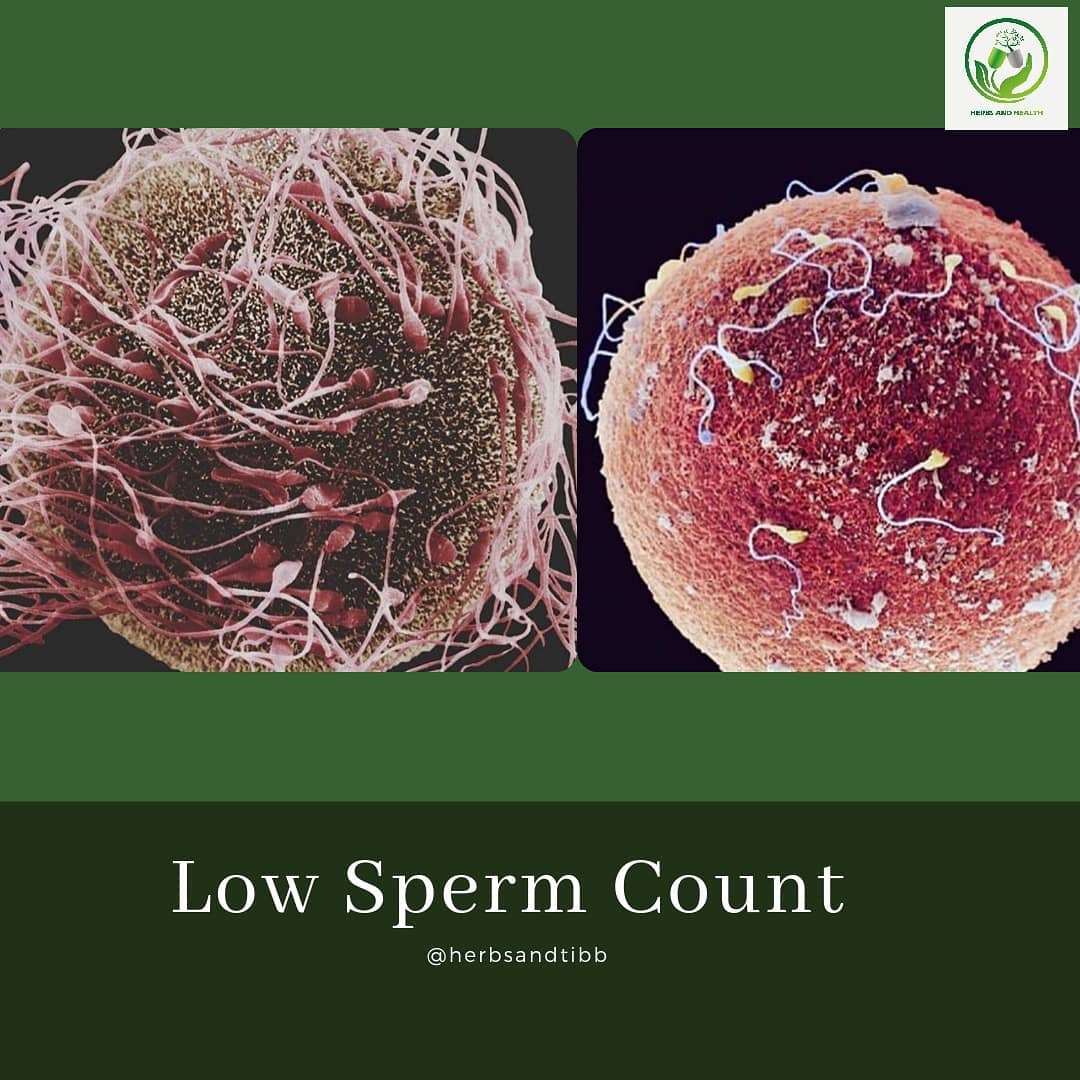 LOW SPERM COUNT
a few Sperm made it!
When you consider that about 50 million sperm cells will be trying to make their way to the cervix, but only one million will make it that far, and out of that one million only 200 will make it to the fallopian tubes, only to bounce off the egg while trying to get in (through a wall that's 300% thicker than the head of the sperm), it's a wonder that any of them ever make it, yet they do.
Having less or no Sperm cells would make it a difficult task to fertilize an ovum, certain factors are known to cause low sperm or no Sperm cells (azoospermia). Here are some of the common factors that affect sperm production.
1. Depression.
2. Environmental Factors
3. Orchitis
4. Poor Sperm Nutrients.
There are herbs known to boost sperm cells and nutrients. To give sperm the best chance, call/WhatsApp @herbsandtibb on 08035680147
Or DM
#herbsandtibb #herbsandhealth #spermbooster #medicinalherbs #medicinalplants #naturemedicine #naijastartups #naija #lekki #lagosherbs #lagos #Nigeria #medicinalplants #herbs #naija #lagosherbstore #naijahealth #lagos #healthng #naijamarket #abuja#joroolumofin #joro #jagabanofig #jagaban #hustlersquare #lagoshustler #naijabrandchick #lagosnigeria #womenhealth #instablog #lekkiwives
Source