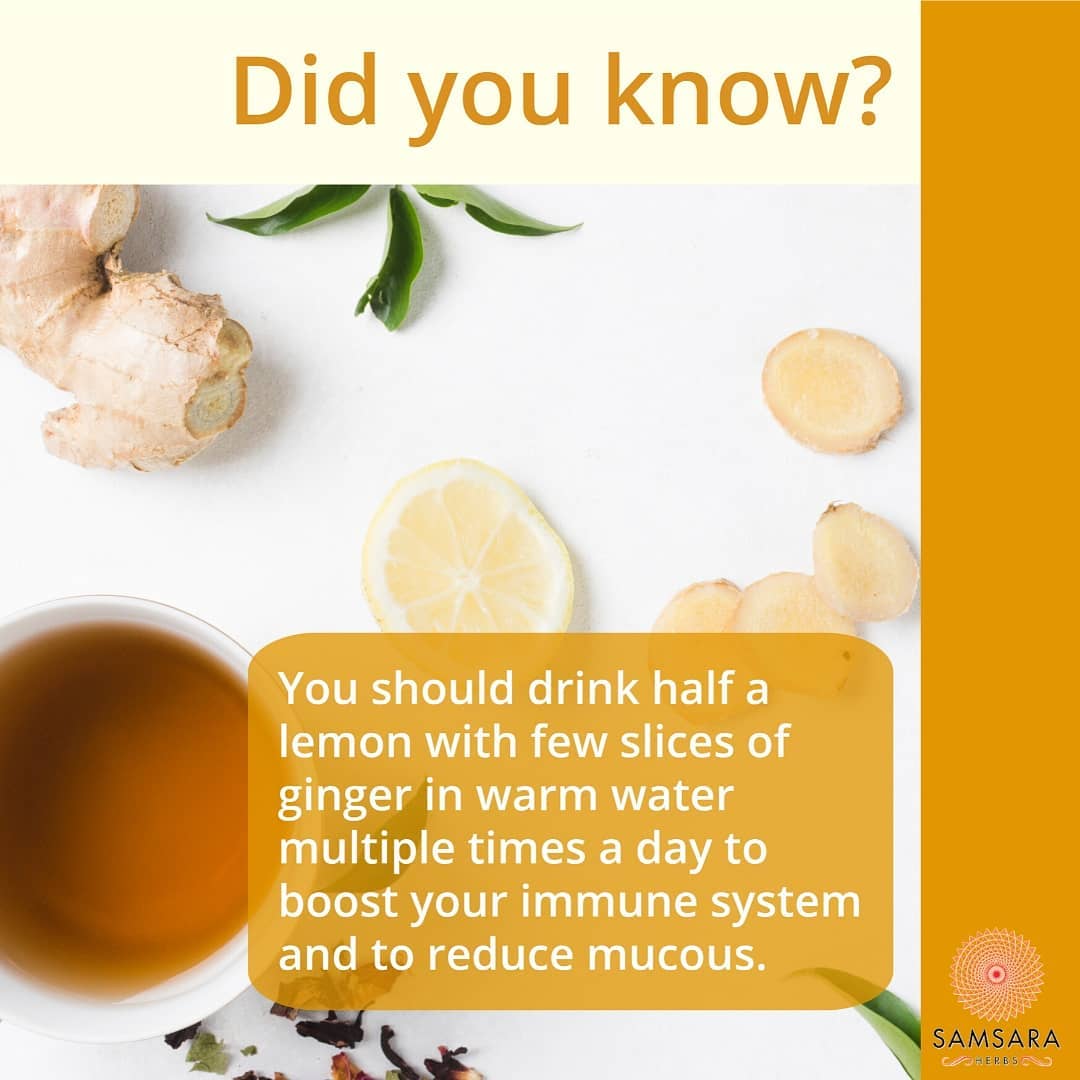 Lemon is rich in vitamin C, as is ginger, which, in addition, has a large amount of vitamin B6 and antiseptic properties. Together, the two combine a series of antioxidants, essential for maintaining health.
Insert this fantastic drink into your routine!
Follow @samsara_herbs for more health tips and life hacks that can help you improve your life for the better. Our main goal is to help you improve your vitality, health, and energy.
#lemon #ginger #beverage #vitamins #immunity #health #wellness #fitness
#healthy #healthylifestyle #life #healthyliving #healthcare #selfcare #samsara
#samsaraherbs
Source