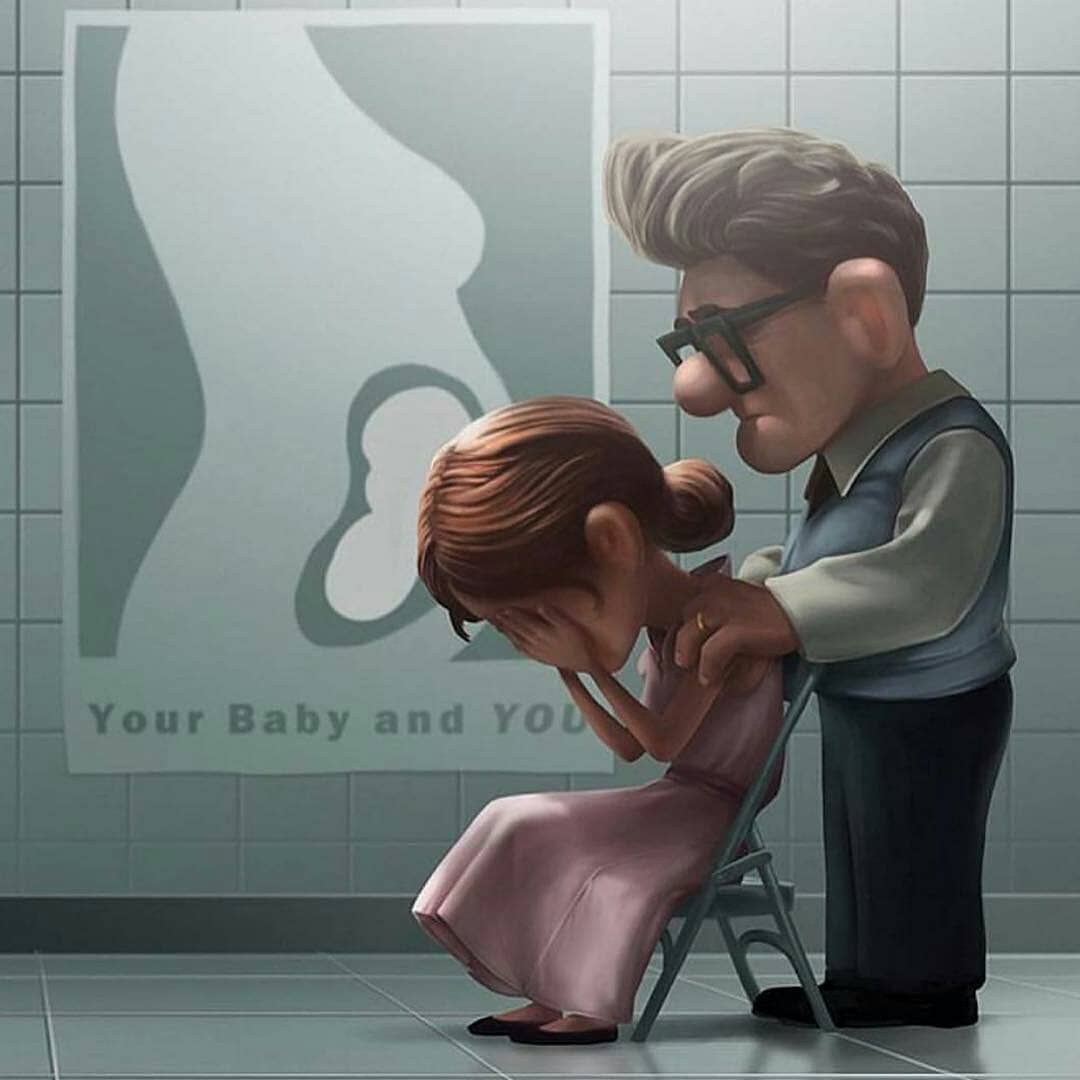 It's no secret that couples these days are having an increasingly difficult time conceiving. Even young women in their 20's who should have no trouble in this area are sometimes finding it a challenge to let nature take its course.
Fertility herbs are helpful in nourishing the body and female reproductive system which in turn helps to relax the entire nervous system to facilitate conception. This can come as quite a surprise for some who had perhaps known herbs for just Jedi jedi.
Contact @herbsandtibb for any ailment .
#herbsandtibb #medicinalherbs #healthng #naija #lagosnigeria #hustle #hustlersquare #hustlergang #naijabrandchick #lekki #lagosmum #tpchotsales
Source