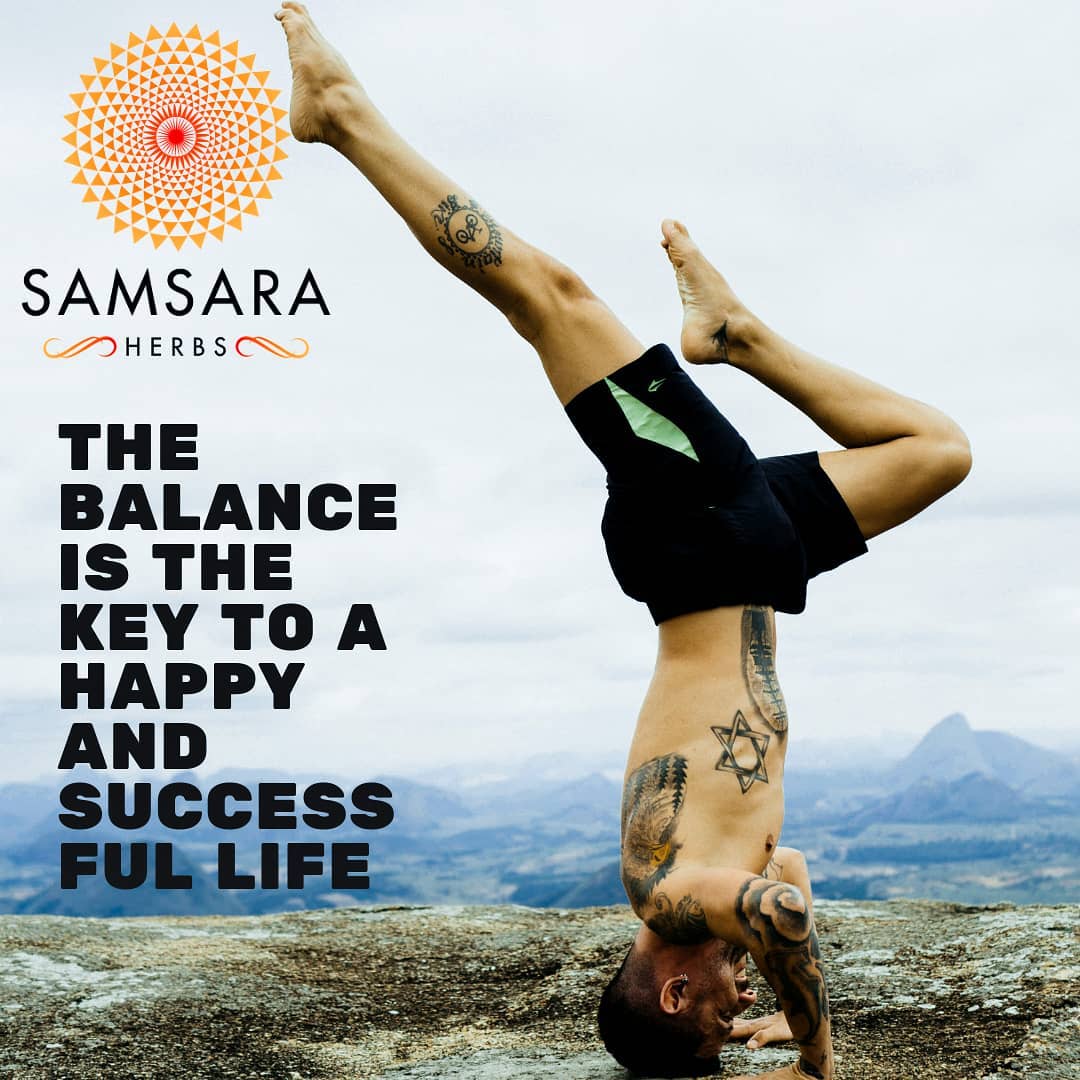 If you only work and never have fun, life becomes a grind!  You will not feel motivated. You might feel that working hard now will help you in the future but instead, it will simply steal your pleasure in life! The opposite is also true. You cannot succeed if you only "play". Work Hard and Play Hard!
You must learn to give attention to all the important aspects of your life.
Work: your career and finances.
Health: your physical health and well being.
Learning: your personal development.
Social: your relationships with others.
Spiritual: your relationship with the greater power.
If every day you take one action to improve each of these areas in your life, you will feel motivated and inspired! Start today!
.
.
.
.
.
#healthychoice #healthylifestyles
#cycling #healthyfoodrecipes
#foodismedicine #healthcoach #cleaneating #confidence #nature_shooters #herbalist #enlightment #bodyandsoul #bodyandmind #yoghi #samsara #mindfulness #yogachallenge #ayurvedic #gymnastics #gymroutine #legday #dailyquotes #dreambody #equilibrium #awakening #selflove #selfcare
Source