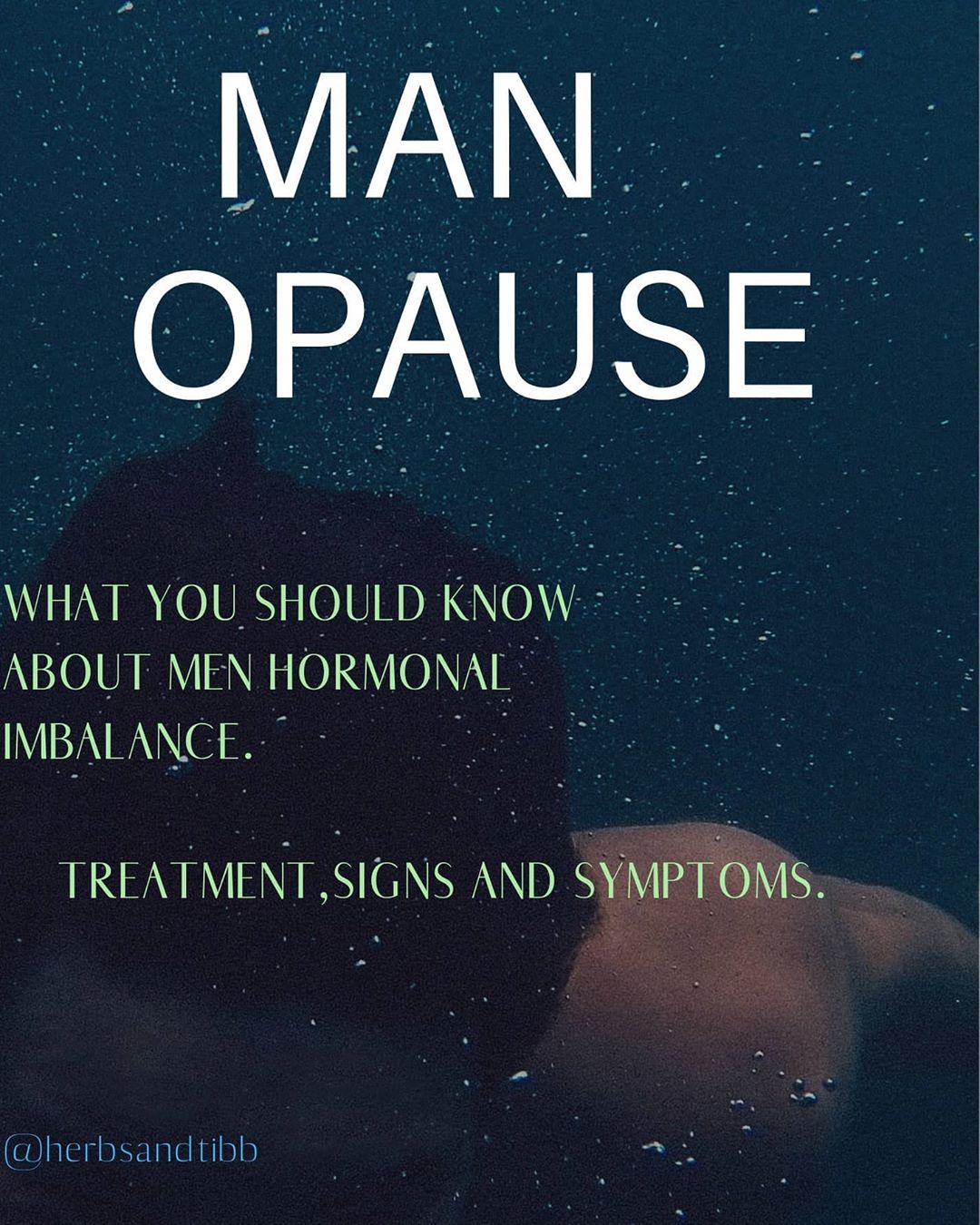 Hormonal imbalance in Men.
While most commonly thought of as being a problem for women, both genders can suffer from hormone imbalance. Hormones play an important role in growth and regulation of normal body functions. For this reason, hormone imbalances can arise at any age in both men and women.
Types of Male Hormone Imbalance
Andropause – commonly called the male version of menopause, is seen in older men when testosterone levels begin to decline.
Adrenal fatigue – related mostly to prolonged periods of stress. Adrenal fatigue occurs when your body no longer produces enough of a stress hormone called cortisol.
Hypothyroidism or Hyperthyroidism – when the thyroid gland is either under or over active.
Symptoms of Hormonal imbalance in Men.
Hair loss – testosterone can convert to dihydrotestosterone (DHT). When too much DHT is present it binds to hair follicles causing them to shrink and hair growth to slow or stop entirely.
Muscle loss or weakness – lower levels of testosterone make it harder to build and keep muscle.
Night sweats or hot flashes
Sleep apnea or insomnia
Gynecomastia – the development of breasts in men.
Low Libido
Memory loss
This can be reversed with the use of natural remedy to little or no side effects whatsoever, Contact @herbsandtibb link in bio
#herbsandtibb #herbsandhealth #mentalhealthmatters #lagos #lagosbusiness #lagosnigeria #lagosweddings #madeinnigeria🇳🇬 #abujanigeria #nigeria #nigerian #naija #abujabusiness #abujaconnect #abujahustlerscircle #jagajaga #instablog9ja
Source