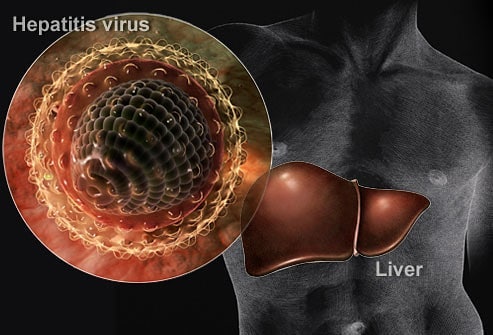 HEPATITIS VIRUS
The liver is a vital and the biggest organ in the body, it is responsible for the biotransformation of nutrients and chemical substances like drugs and alcohol into acceptable forms the body can utilise or excrete as wastes.
The prevalence of hepatitis B virus infection in Nigerian is alarming. Hepatitis B virus is highly infectious and about 100 times more infectious than HIV. It is a major global health problem and concerned experts bemoan the fact that although HBV infection causes chronic liver disease, it has received little or no attention in Nigeria, thereby making it a major public health hazard in the country.
This post is carried to enlighten we all on the danger of HBV, also to let us know that there's HOPE with herbal remedy.
#herbsandtibb #herbsandhealth #nigerianmen #healthng #hepatitisb #abuja #abujamen #lagosmen #naija #abeokuta #ibadan #portharcourt #naija #lagosnigeria #abujaNigeria
Source