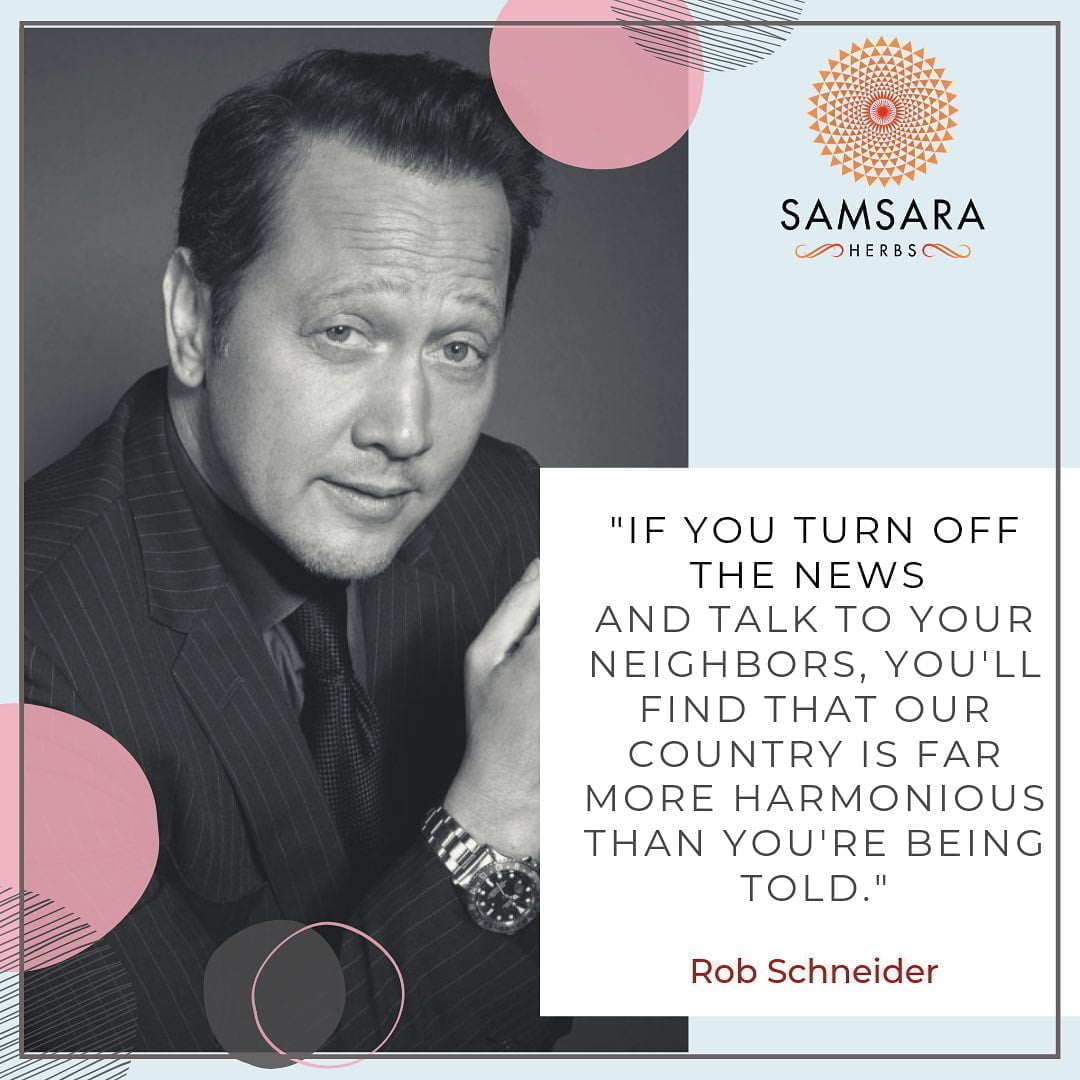 Have you ever thought about that?
Have personal human interactions with your neighbors, colleagues and friends and maybe you will discover that the angst of the world (that is represented in the media) is really just an attempt to fill air time..
What do you think about this?
Share your thoughts with us, we really appreciate it!
Here at @Samsara_Herbs, we enjoy presenting important content that can really help you! Follow @Samsara_Herbs for more posts like this!
#ayurvedic #ayurveda #ayurvedalifestyle #chineseherbs #herbalifenutrition #herb #herbs #medicinalherbs #naturepath #herbalist #selfcare #healthyeating #healthylifestyles #healthychoice #lifehacks #healthyrecepies #healthyrecipes
#behealthy #healthiswealth #healthylifestyle #healthybreakfast #healthy #samsaraherbs #herbs #quotes #positivequotes #quotestoliveby #quotess
Source