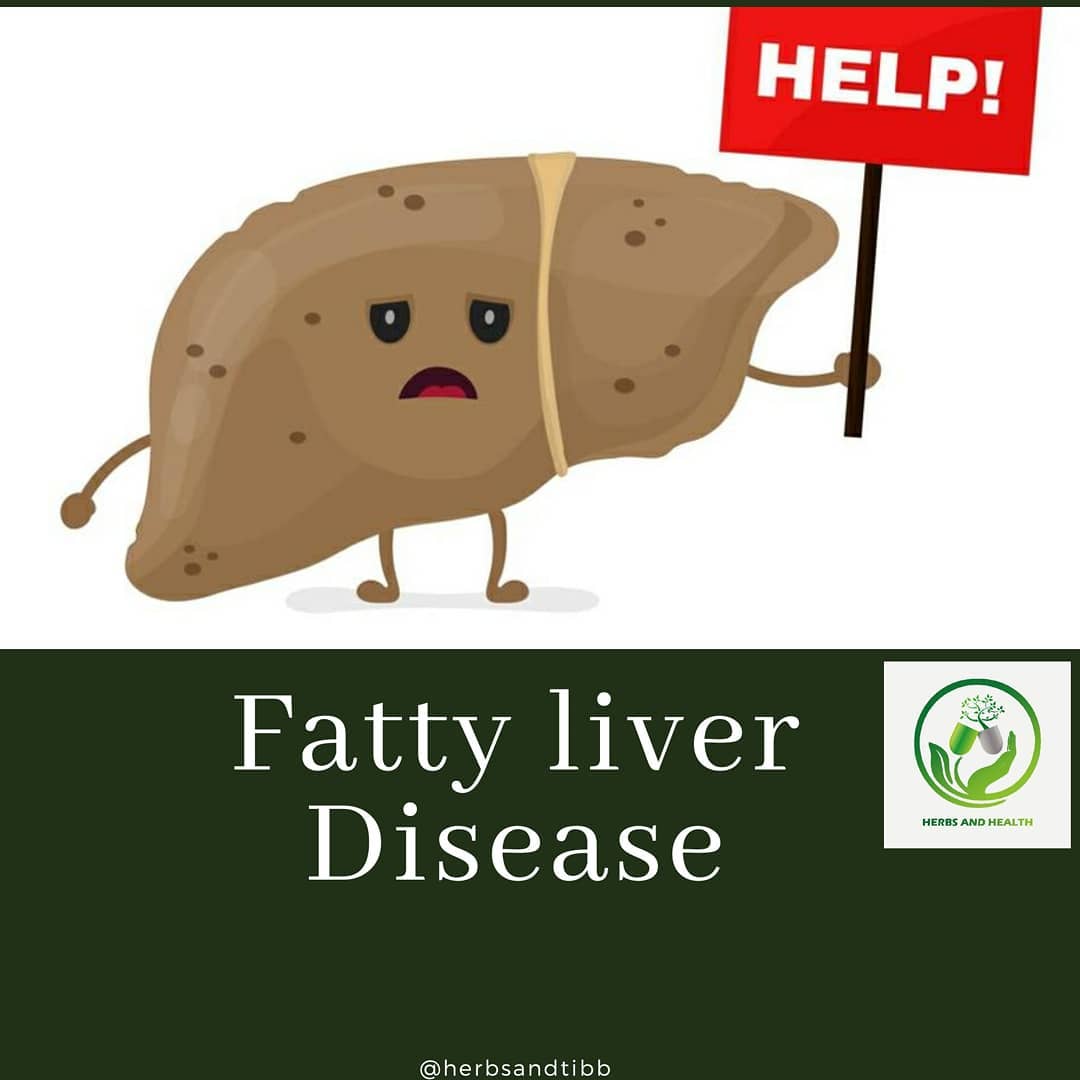 Fatty Liver
Fatty liver disease is becoming increasingly common in many parts of the world, affecting millions of people globally
If fatty liver isn't addressed, it may progress to more serious liver diseases like cirrhosis, liver cancer and other health problems.
Fatty liver disease is just as it sounds – too much fat in and around the liver. In fact, healthy liver tissue can be displaced by unhealthy fats . In addition, those with fatty liver disease will often accumulate excess fat surrounding the organ itself, contributing to an overabundance of body fat in the abdominal area.
Some common causes of fatty liver include:
An unhealthy lifestyle of poor diet (high in animal fat. preservatives, and toxic chemicals), lack of exercise, and poor hydration.
Obesity. This is probably the biggest factor in fatty liver, especially for people over 30.
Medications. Many are very hard on the liver including pain drugs (NSAIDs and narcotics), corticosteroids, certain antibiotics (especially tetracycline), and others. Some causes are associated with the drug tamoxifen (used to prevent breast cancer recurrence). Complications of pregnancy
Exposure to toxic cleaning products, personal care products, water, food, the air, etc.
Toxic chemicals such as glyphosate
Excess alcohol consumption.
May also occur in people affected by hypothyroidism (underactive thyroid gland), high blood cholesterol and polycystic ovarian syndrome
For every Ailment there's a natural cure.
Contact @herbsandtibb link in bio
#herbsandtibb #herbsandhealth
#fattyliver #lagosnigeria #lagos #naija #naijahustlers #abuja #jagabansales
#jagabanofig #naijahealth #instablog #naijabrandchic #hustlersquare #joroolumofin #lekki
Source