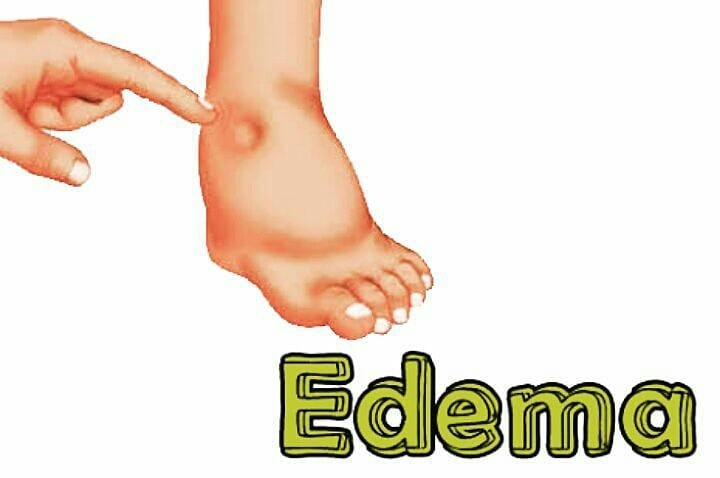 Extra fluid retention in the body usually results in a swelling condition called edema. It can affect any part of the body but mostly the arms, feet, ankles, and legs.
Edema can be caused by a variety of conventional medication, pregnancy or a number of underlying ailments such as heart problems, kidney disease or cirrhosis of the liver.
Medicinal herbs for edema treatment and relief mostly focus on addressing the causes of liquid retention in the body.
These medicinal herbs usually have diuretic properties which fight the factors that cause edema by reversing their effect and restoring the body's fluid balance.
Call/WhatsApp or DM @herbsandtibb for any ailment.
For every dis-ease there's a natural cure.
#herbsandtibb #medicinalplants #medicinalherbs #naturalcure #edema #lagosbusiness #lagosherbs #lagosherbstores #lasgidi #agbo #ibile #naija
Source