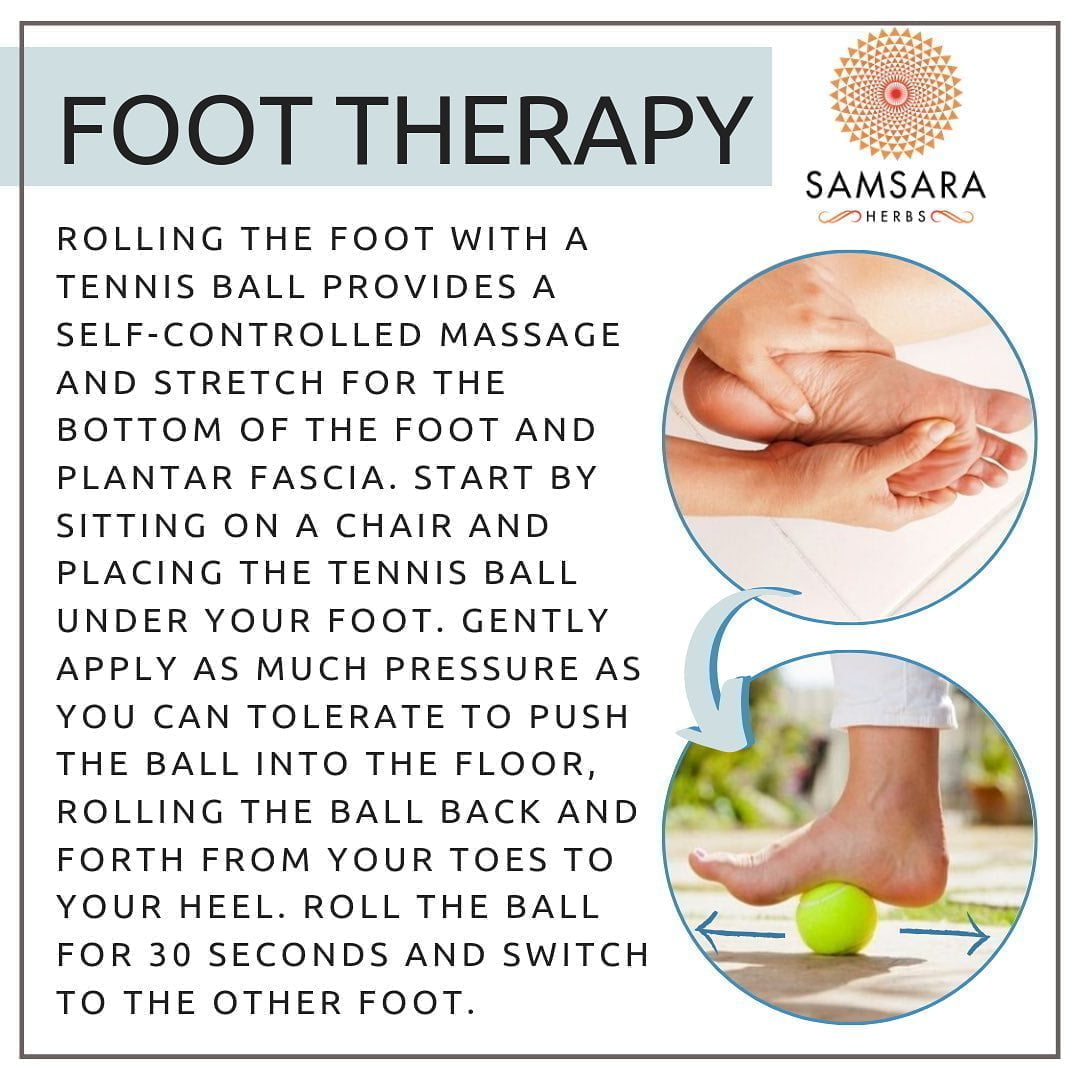 During our intense daily lives, we often overlook body care that is essential for a better quality of life. We have largely forgotten the importance of the feet, which are the foundation of our body. By making time for minor therapeutic treatments for our feet, it is possible to realize benefits for the whole body.
Are you mindful of the health of your feet?
Comment with your thoughts below!
And follow @Samsara_Herbs for more posts and tips like this!
.
.
. .
.
.
#medicinalherbs #naturepath #herbalist #selfcare #healthyeating #healthylifestyles #healthychoice #lifehacks #footfetishnation #feet #footworshipping #foot #feetworship #feets #massage massagetherapy
Source