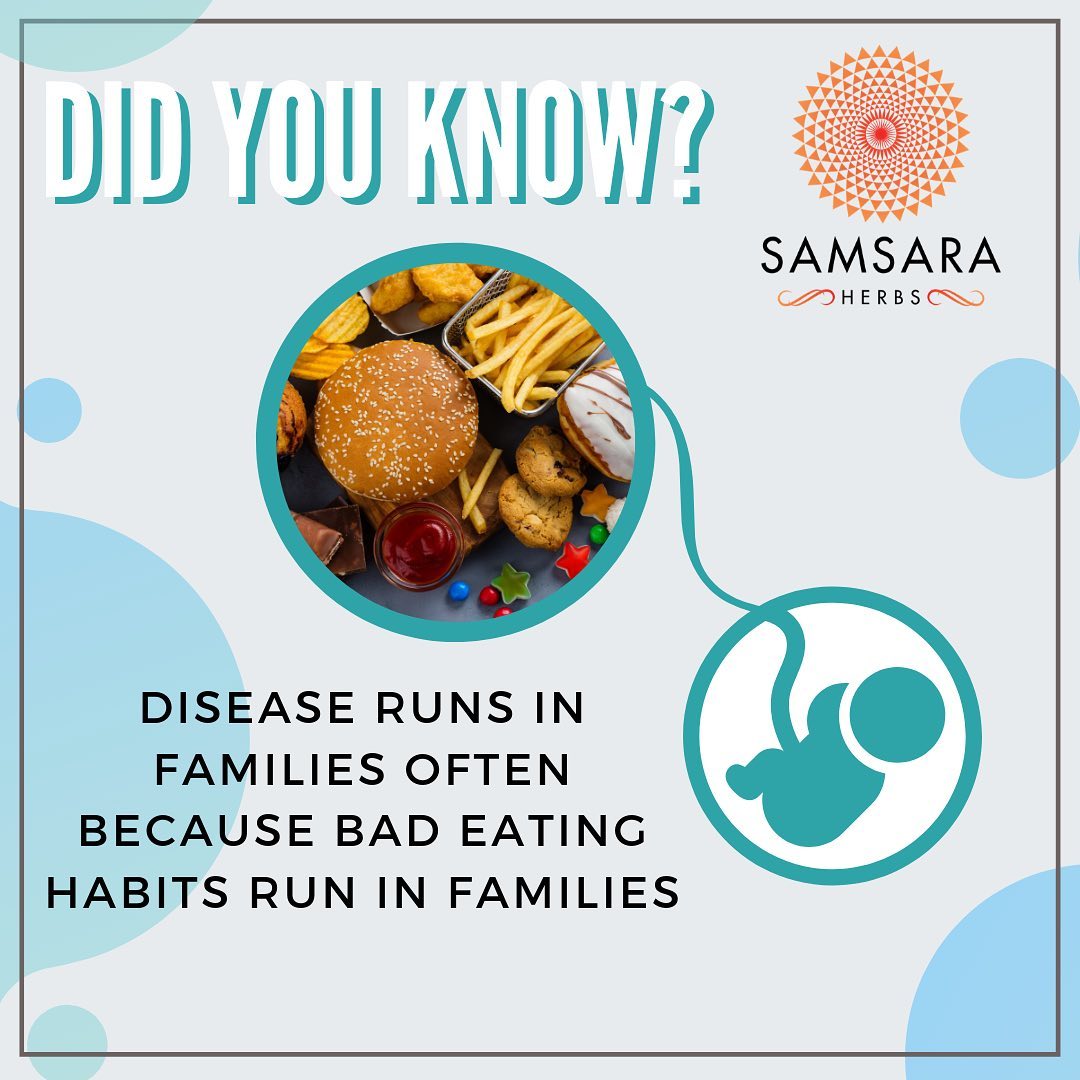 Did you know that mothers who eat an unhealthy diet during pregnancy may be putting their children at risk of developing long term, irreversible health challenges, including obesity, elevated levels of cholesterol and blood sugar? A healthy diet is an important part of a healthy lifestyle at any time, but is especially vital if you're pregnant or planning a pregnancy. What you do with your body is your responsibility but it's important to be twice as responsible when you are bringing a new life into the world! Eating healthily during pregnancy will help your baby to develop, grow and thrive.
Tag a pregnant friend and share your thoughts with us in the comments below.
Follow @Samsara_herbs for more posts like this!
.
.
.
.
.
#ayurvedalifestyle #chineseherbs #herbalifenutrition #herb #herbs #medicinalherbs #healingquotes #healingherbs #healthylifestylerlife #inspirationalquotes #lifechangingquotes #changeyourthoughts #changeyourlife #changeyourmind #greatawekening h #enlightment
#pragnancy #pragnant
Source