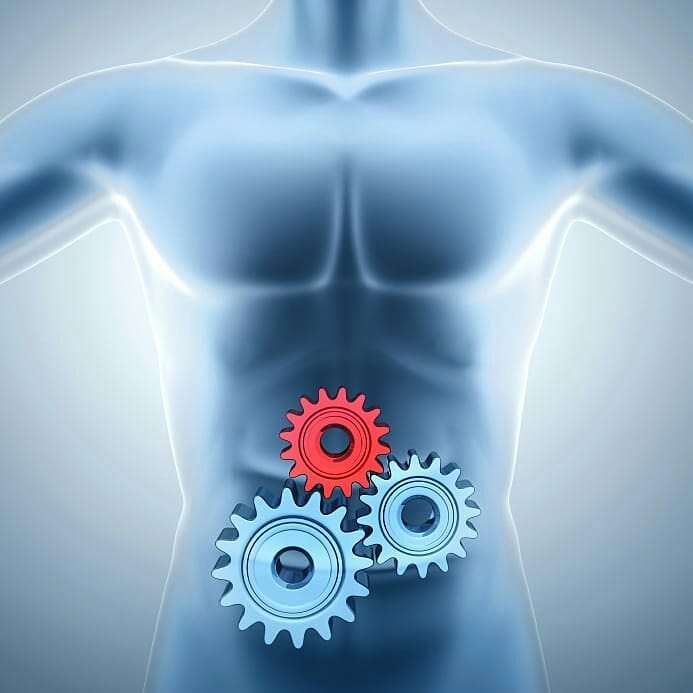 DETOXIFICATION
Detoxification is the removal of toxins from the body carried out by the liver.
Detoxing is something your body does each and every day and your liver is a huge component in doing this. The liver has many important functions in the body, all of which are vital to functioning properly.
A full body detox can remove
Heavy metals such as mercury and lead.
Toxic chemicals from food and water.
Accumulated pesticides, insecticides and herbicides.
Drug residue.
Contact @herbsandtibb for full body detox herbs
#herbsandtibb #medicinalherbs #medicinalplants #lagosherbs #lagoswives #naijabrandchick #hustlersquare #lagos #ibile #herbs
Source