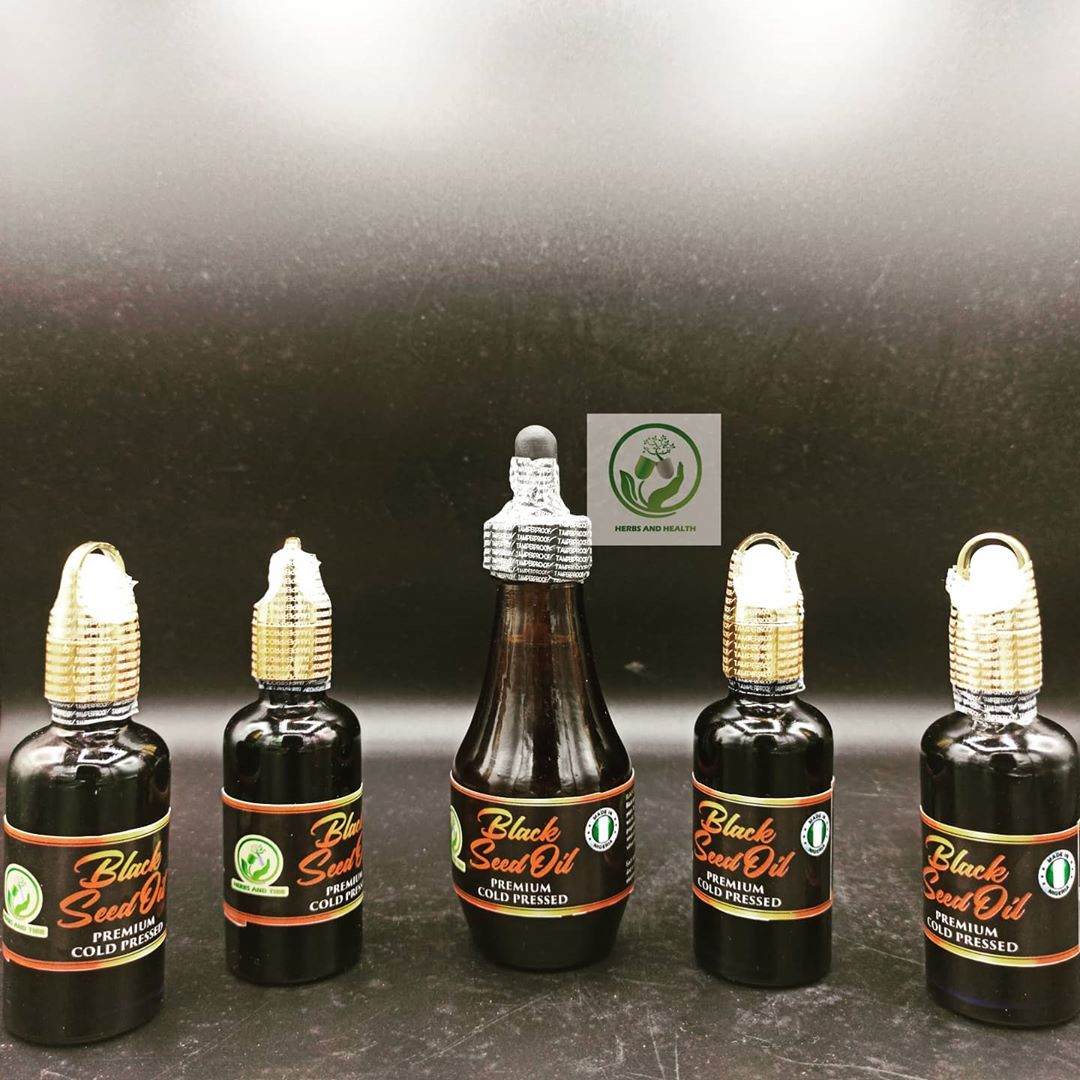 Cold pressed Blackseed oil
.
Blackseed has a long history of folklore usage in different civilizations and has been recognized as a "miracle cure" for its ability to treat various diseases and assist the body in its own natural healing process.
Herbs and health black seed oil is by far the strongest and most potent black seed oil on the market. If you want super health benefits all in a small teaspoon of oil, this is the range for you. With much a higher dose of volatile oil, it has a serious kick to its taste. Single pressed and non filter, it still retains its active compounds
Herbsandtibb blackseed oil is a cold pressed black seed oil with high THQ level.
Made in Nigeria 🇳🇬.
Contact us today to get this best cold pressed oil in the market. +2348035680147
#herbsandhealth #herbsandtibb #blackseedoil
#naijacelebrity #9jabusinessconnect
#naija #madeinnigeria🇳🇬 #naijabrandchick #blackcumin #lagosbusiness #lagosnigeria #lagos #abujabusiness #abujaconnect #abujahustlerscircle #abujanigeria #abuja_exclusivewomen #portharcourt #portharcourtvendors #porthacourt
Source