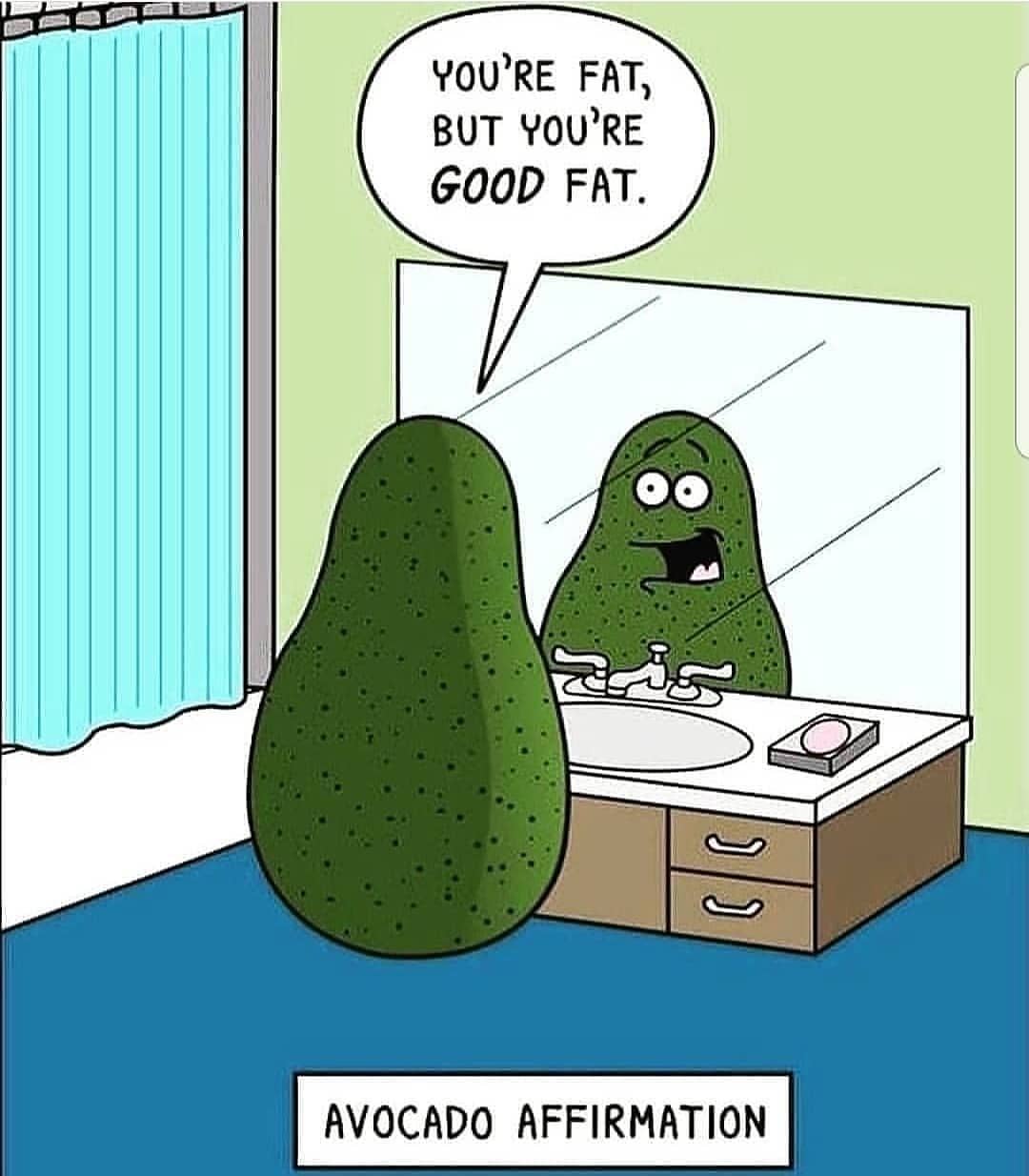 Avocado & Fat👇🔥💚 by @veganfitlyfe
.
TAG-SAVE-SHARE
.
Follow @KshamicaMD for MOREEEE
.
The avocado is a rather unique fruit.
Avocado is a high-fat food.
In fact, 77% of the calories in it are from fat, making it one of the fattiest plant foods in existence.
But they don't just contain any fat. The majority of the fat in avocado is oleic acid — a monounsaturated fatty acid that is also the major component of olive oil and believed to be responsible for some of its health benefits.
Oleic acid has been associated with reduced inflammation and shown to have beneficial effects on genes linked to cancer.
The fats in avocado are also rather resistant to heat-induced oxidation, making avocado oil a healthy and safe choice for cooking.
Source