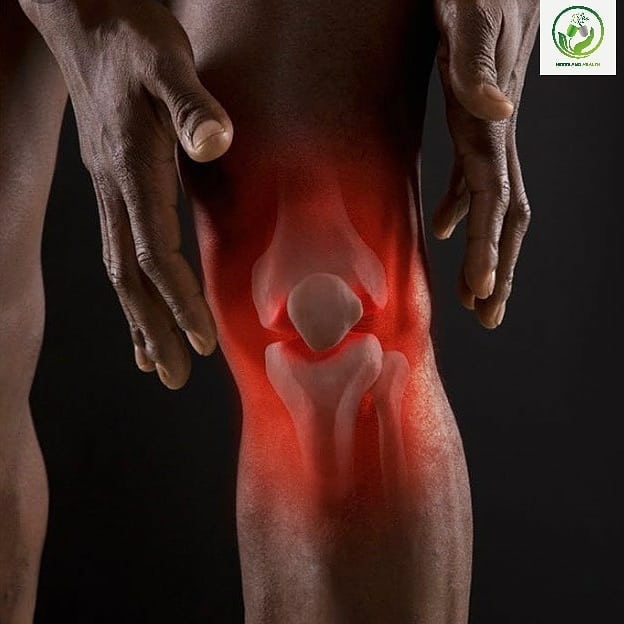 Arthritis.
. .
.
An inflammation of one or more joints causing severe pain and stiffness that can worsen with age. Rheumatoid arthritis, Gout and Osteoarthritis are the common forms of arthritis.
Arthritis is more common in women than it is in men and in Nigeria over 1.5 million cases are reported annually, rheumatoid arthritis affects more women than men, and female hormones may play a role in the onset of the disease. The symptoms of rheumatoid arthritis are mostly the same for men and women
Arthritis can affect all through the year, however the wet weather months can make it harder to manage the symptoms.
Listed are few of the early signs to note in arthritis.
joint pain.
Fatigue.
Joint tenderness
Joint stiffness.
Inability to walk for long due to pains
Contact @herbsandtibb for herbal remedy on arthritis
For every Ailment there's a natural cure.
#herbsandtibb #herbsandhealth #arthritisproblems #arthritis #lagoshustler #lagos #lagosnigeria #lasgidi #lekkibabes #lekkihomes #naija #naijamarket #naijabrandchick #naijahealth #naijahustlers #joroolumofin #jordan #bellanaijaweddings #yorubawedding #bbc #bbcnewsyoruba #abujaweddings #abujamarket #abuja #hustlersquare
Source