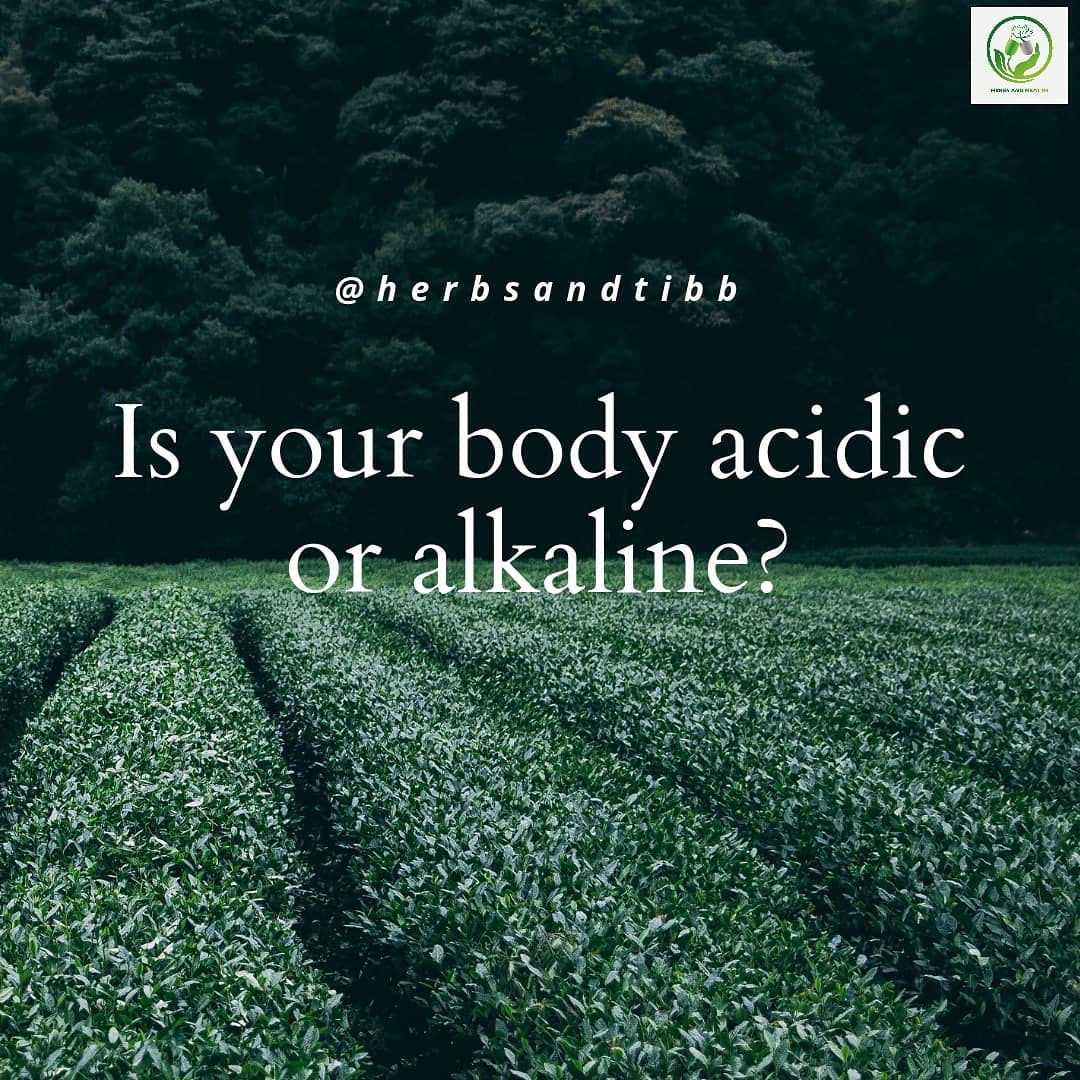 Alkalize your body.
When the body is overly acidic, the body takes minerals from vital organs and bones to neutralize the acid and remove it from the body.
Because of this, the body's mineral reserves such as calcium, sodium, potassium and magnesium can run dangerously low and cause damage that can go undetected for years, until it reaches unhealthy levels, causing acidosis. Most of us are already consuming enough acid-forming foods, such as dairy, grains, meats and sugar.
Health problems caused by poor pH balance:
Immune deficiency
Respiratory problems, shortness of breath, coughing
Yeast fungal overgrowth
Low energy and chronic fatigue
Cardiovascular damage, including the constriction of blood vessels and reduction in oxygen
Heart problems, arrhythmias, increased heart rate
Weight gain, obesity, and diabetes
Bladder and kidney infections
Accelerated free radical damage
Osteoporosis, weak brittle bones, hip fractures, bone spurs
Headaches, confusion,
Where should we start? It's a good idea to start the day with daily lemon water, drink Alkaline water always and fill more than half your plate with veggies at every meal. Offset overly acidic foods like sugar, dairy, meat, caffeine and alcohol by loading up on greens, fresh veggies, fruits and alkaline water daily. Think 80/20: Make 80% of the foods you eat alkaline and 20% acidic.
Contact @herbsandtibb for a natural alkaline water.
#herbsandtibb #herbsandhealth
#healthng #heal #naijamarket #naijahealth #naijabrandchick #naijahustlers #naija #lagoshustler #lagos #lagosherbs #lagoshealth #lagosnigeria #lagosvendors #abujaweddings #abujamarket #abuja#joroolumofin #instablog #instanaija #alkalinewater #lekki #lasgidi #hustlersquare
Source