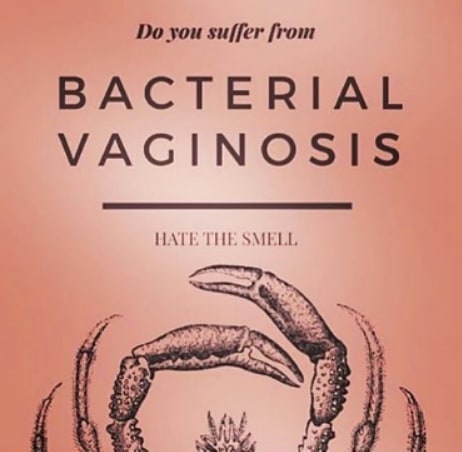 Bacterial vaginosis
It is a very common vaginal condition. This is a type of vaginal infection caused by the overgrowth of bad bacteria in the vagina. It is not considered a sexually transmitted disease (STD), although chances of developing bacterial vaginosis increase with the number of sexual partners a woman has.
Although BV does not belong to the group of serious diseases it must be treated immediately. If left untreated, bacterial vaginosis can cause complications including infertility.
A common of bacterial vaginosis is odor. Many women describe the smell as being 'fishy' and abnormally strong,That fishy odor tends to worsen after you've had sex,this happens because semen increases the pH further, and this releases amines that contributes to the odor.
Contact @herbsandtibb for the cure
#herbsandtibb #herbsandhealth
#lagosherbs
#lagosherbstores #naija #lagosnigeria #lagosmum #hustlersquare #hustlergang #naijabrandchick #nigeria #lekki #abuja #enugu #calabar #naijabosslilysfabrics
Source