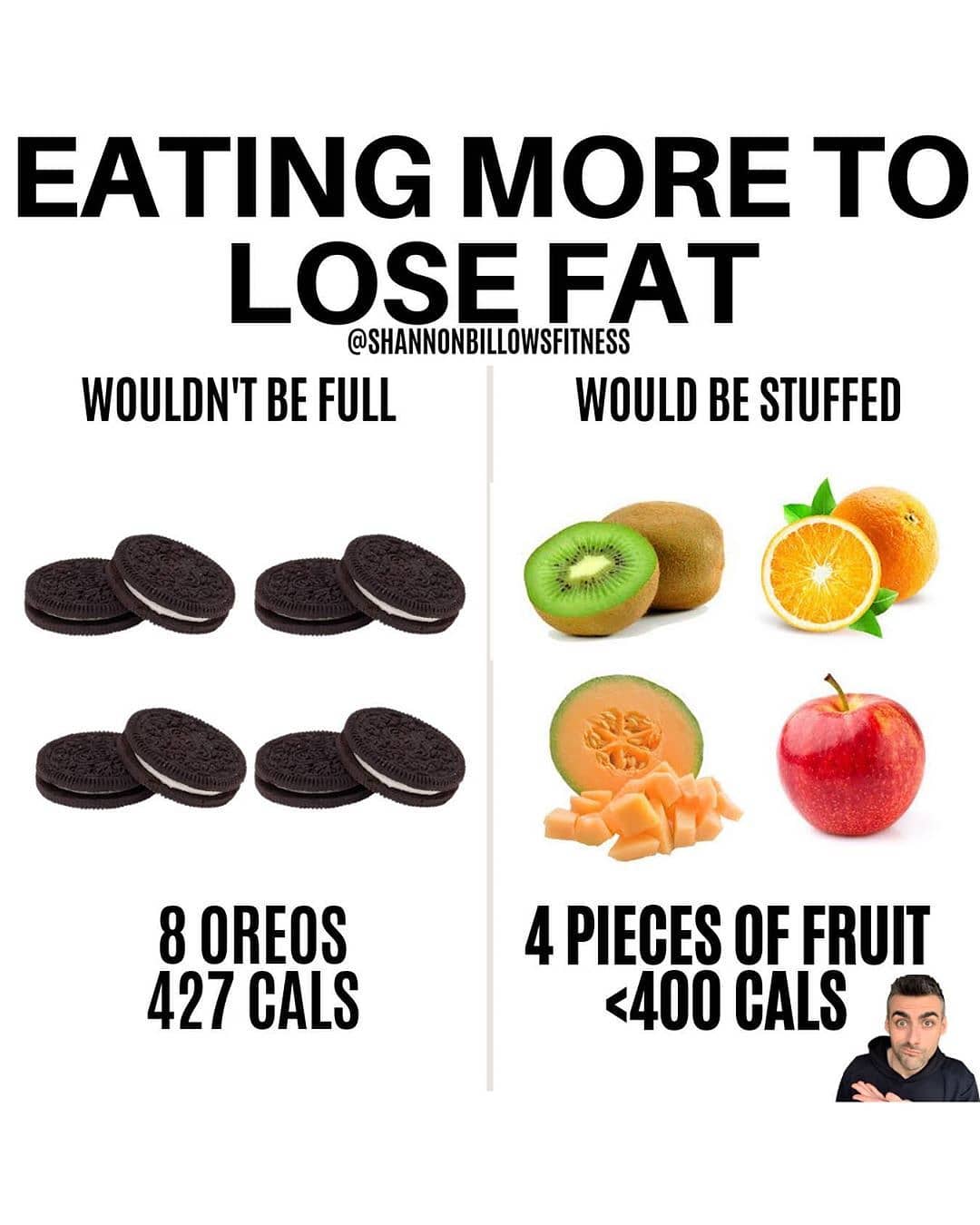 Have you heard of the saying "eat more to lose weight?" Sure, it can work, but not in the way many people think it does.
Please follow @bodybuilding.tricks for more great content!!💪💯 Simply eating more food is going to be an increase in calories which goes against what we are trying to achieve for fat loss (a calorie deficit)
How do you eat more and lose weight then?
This approach includes eating foods with a lot of water and fiber, since both increase your sense of fullness thus helping you to eat less overall.
You would eat a lot more of
fruits
vegetables
low-fat dairy
whole grains
beans
lean meat
You know the good stuff you should already be eating.
Try it, just have a whole week of whole high fibre whole foods and see how full you feel.
#healthyfood #instahealth #determination #gymlife #muscle #nutrition #foodporn #foodie #body #like #weightloss #happy #fashion #sport #instafit #life #abs #vegan #follow #gymmotivation #inspiration #instafood #fitnessjourney #yummy #gains #healthyeating #model #beauty #picoftheday #style💪💯
Source